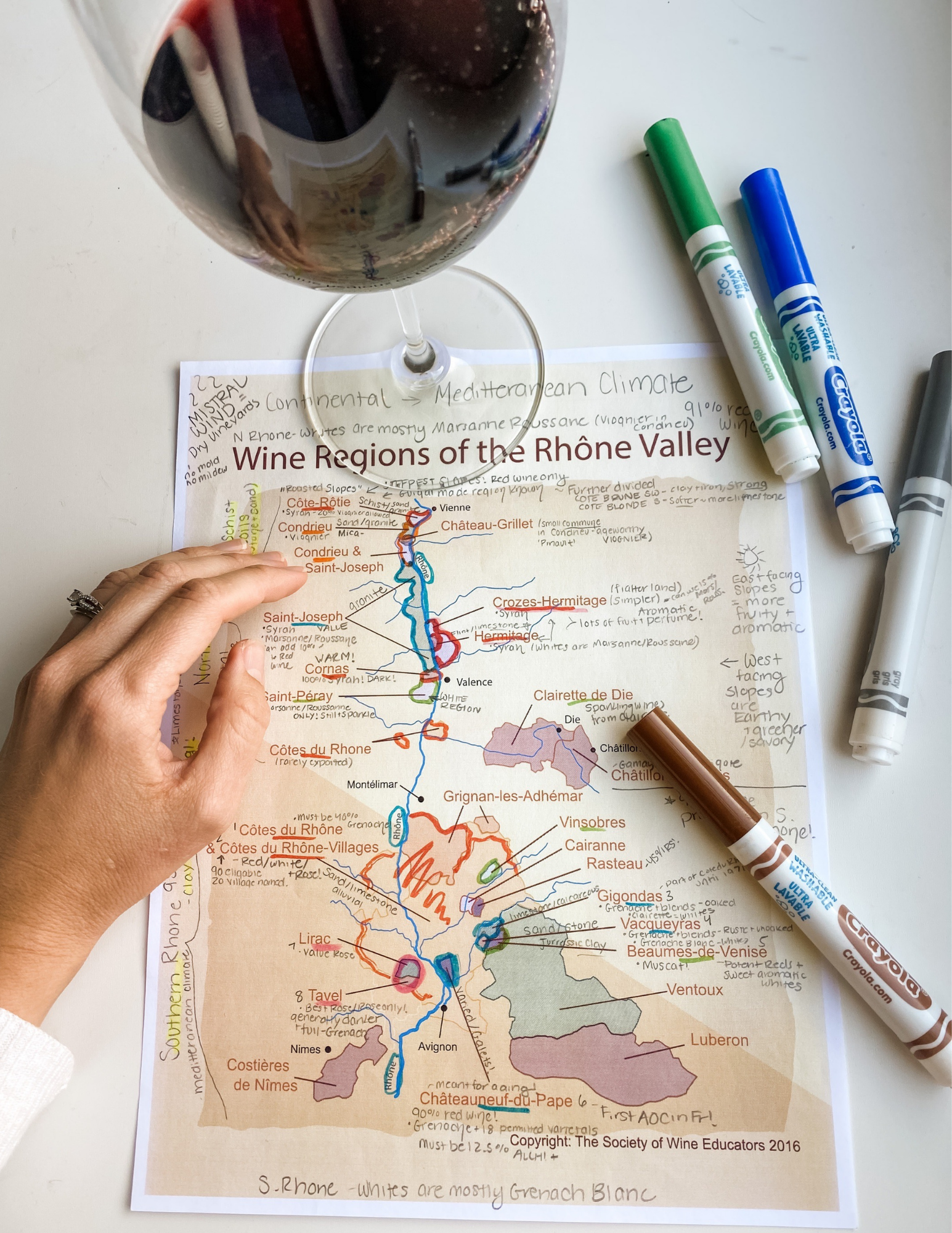 This is a list of resources (websites, books, products) that I have personally used for enjoyment, or while studying wine (many, in preparation for exams). I would never recommend something I don't trust or haven't used.
Resources are organized by category.

Join the virtual student blind tasting wine club! Launching winter 21/22. Learn from others in a setting that is ultimately inspiring not intimidating!

Dive into the fun and nerdy details of wine, feel enlightened, and taste along with some great bottles?! I offer virtual tastings for the enthusiast, connoisseur, and student!