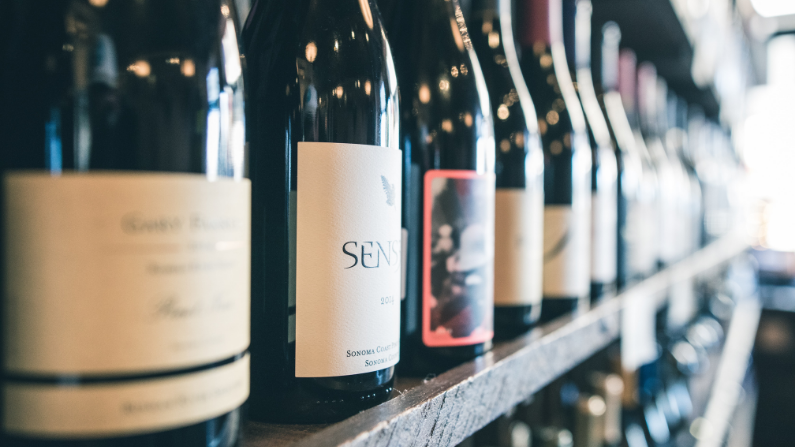 Welcome to a platform where wine education, experiences, tastings, events, inspiration, study materials, and resources geared towards your wine journey intertwine!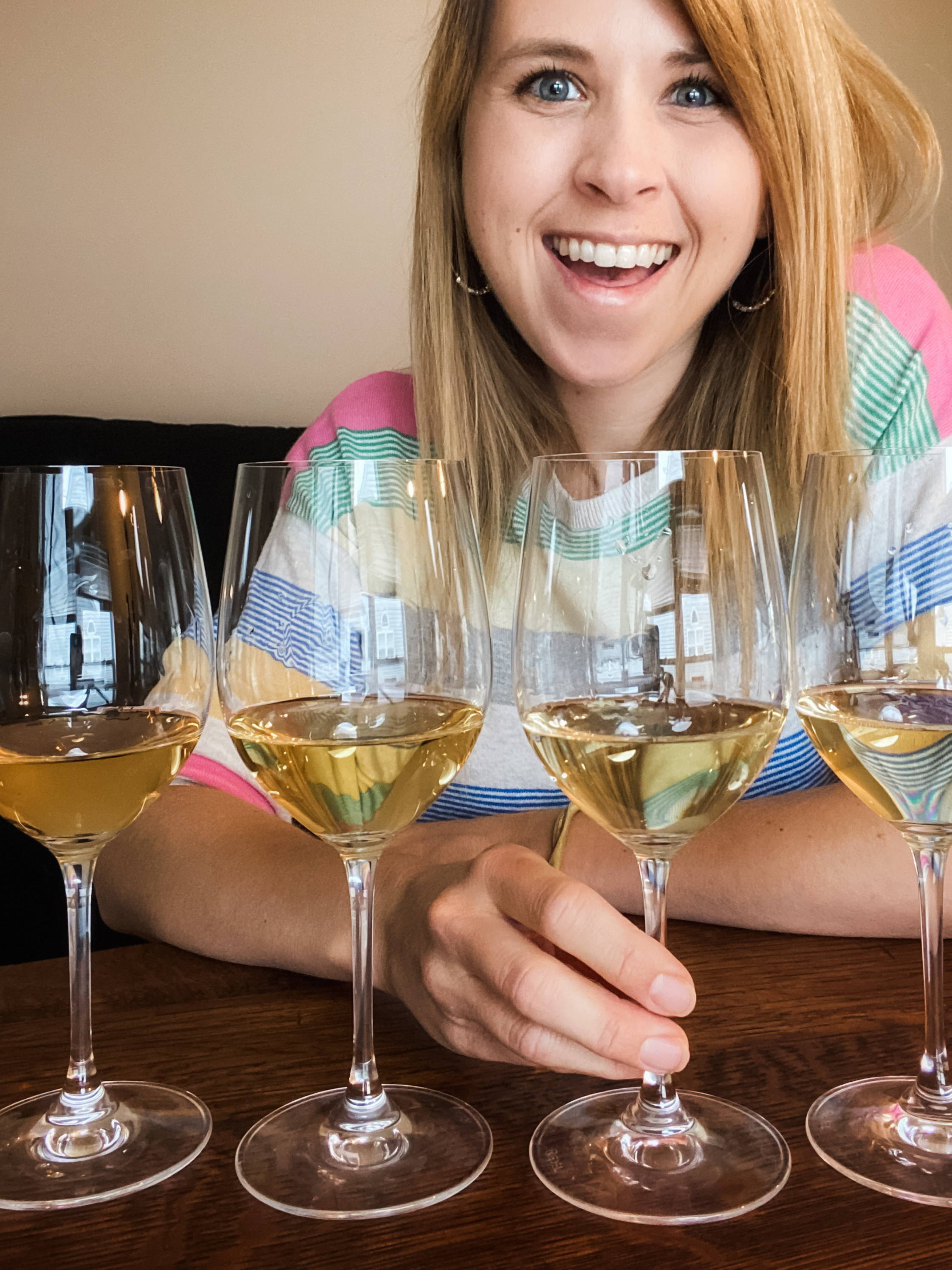 Hi, I'm Kendeigh Worden
A Certified Sommelier, CSW, Educator, Student, Big Dreamer, Chaos Coordinator, Mama of 3, and Lover of all things Beverage! Welcome to the GRIND!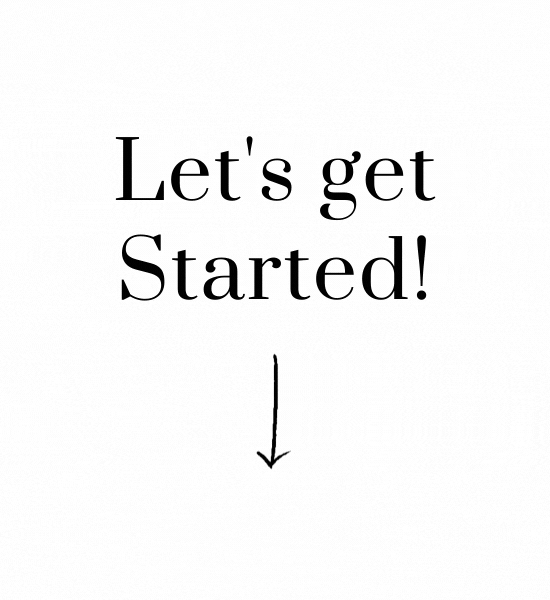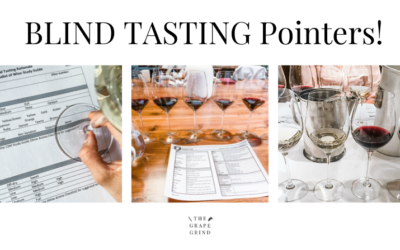 Some of the biggest things I've learned in tasting for exams over the years!
read more