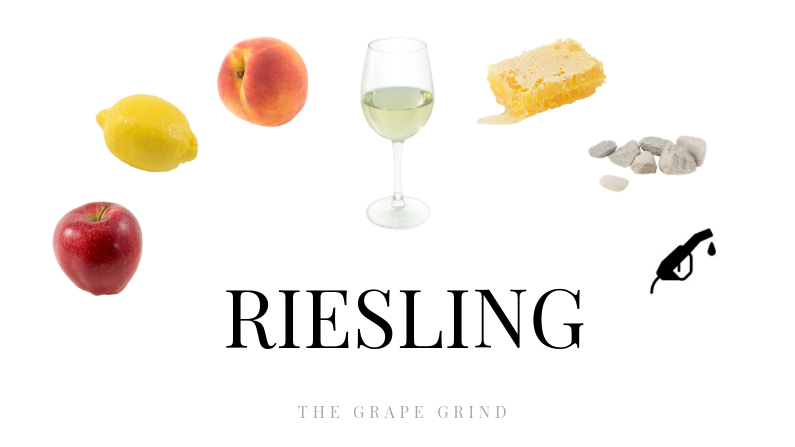 Riesling is a light-bodied, high acid, white wine that pairs perfectly with all kinds of food! This grape has a reputation for being a sweet wine, but there are many dry styles from all over the world. There is truly a style for every palate!
A few more notes on Riesling:
It grows best in cool climate regions

Some of the best and most classic examples are found in Germany

Stone fruit (peaches and apricots) are a telltale fruit descriptor for riesling, along with "wet rock" and often petrol

Some of the best Riesling is dry and absolutely stunning
The following guide will illustrate what Riesling tastes like (aroma, flavor, and structure). It will also tell you where it's from, provide you with common food recommendations, similar varieties, and let you know why you should be drinking more of it!
How would I describe Riesling?
Versatile
There are SO many styles of Riesling, from lusciously sweet to bone dry!
Food Friendly
Riesling pairs with many different foods! It pairs with fried and salty foods because of its high acidity and it pairs with spicy foods because of its subtle sweetness.
Expressive
Riesling best reflects the land it is grown on. Many will tell you that they can taste the land ("terroir") in this variety more so than others! Often you will hear people say that Riesling tastes like 'wet rock'.
What does Riesling taste like?

These are the most familiar tastes and aromas I typically find in a glass of Riesling. It's also common to find lime, orange, apricot, tropical fruit, floral, ginger, + herbal notes depending on where the wine is from and how it's made.
Remember, wine tastes are somewhat relative. There may be some different tasting notes you consistently find while drinking Riesling.
There is no "one size fits all" when it comes to structure for every grape, however, there IS a general range when it comes to body, acid, alcohol, and tannin for each. Below are general guidelines for classic representations. Growing conditions and winemaking techniques can impact each of the following.
Light Body
Think of that weight as a liquid scale, from water (light body) to heavy cream (full body) in your mouth. Riesling is typically more lightweight! 

High Acid
You can judge acidity based on whether your mouth waters after you take a sip of something. The more you salivate, the higher the acid. Riesling is typically "screaming" with acid and will make you salivate for more!
Low Alcohol
You can feel alcohol 'burn' the back of your throat when you take a sip. Riesling is known for low alcohol, but it can be higher in warmer regions.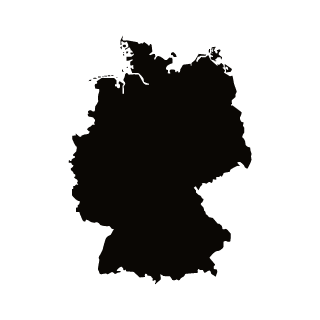 Germany
Primarily in Mosel, Rheingau, Rheinhessen, and Pfalz  
Germany is the birthplace of Rielsing! (Around 1435) 
Quality Riesling grapes are grown on steep, south facing slopes. Wines here are known for their mineral quality that comes from slate in the soil. 
Here you will find Riesling that ranges from dry to sweet. Riesling from the Mosel region is said to be some of the best in the world!
You can also find wonderful Riesling from France (Alsace), The US, Austria, Australia, and South Africa. 
What are the best food pairings for Riesling?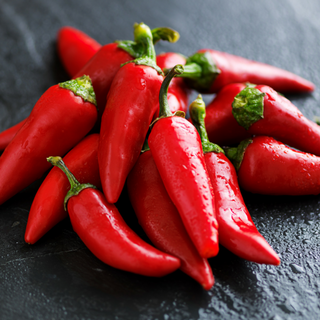 Why?
The sweet quality will tame the spice. Sweet + spicy = fresh and lively (think sweet chili sauce). 
Also, the lower alcohol causes less burn.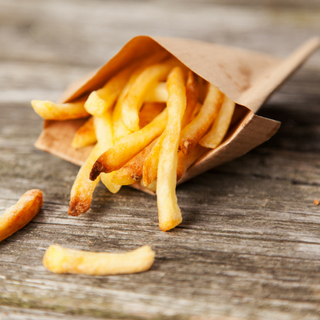 Why?
The higher acid in Riesling cuts through the oil in fried foods.
Sometimes Riesling has a slight effervescence or bubbly nature that cleanses the palate after eating something rich.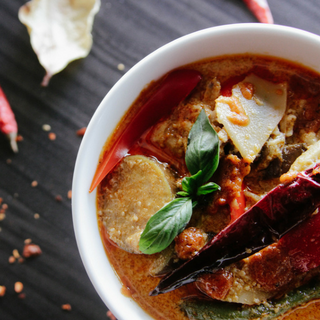 Why?
The high acid in Riesling cuts through the cream in most Indian dishes, while the sweet quality tames the spice.
Riesling is a delicate wine that won't overpower dishes with big complex flavors.
What other similar varieties would I enjoy?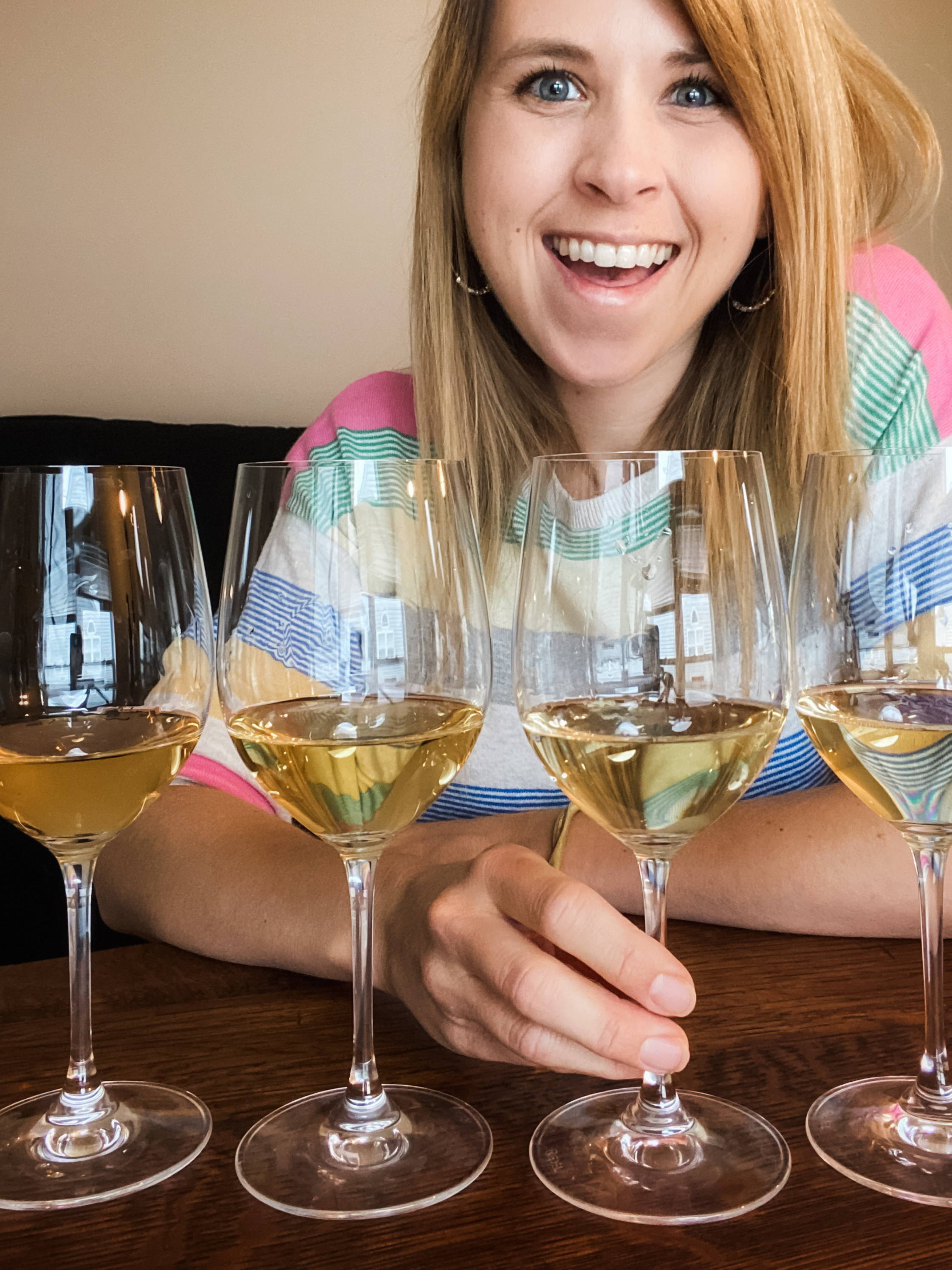 A Certified Sommelier and Certified Specialist of Wine with a passion for everything wine + beverage!