This is a list of resources (websites, books, products) that I have personally used for enjoyment, or while studying wine (many, in preparation for exams). I would never recommend something I don't trust or haven't used.
Resources are organized by category.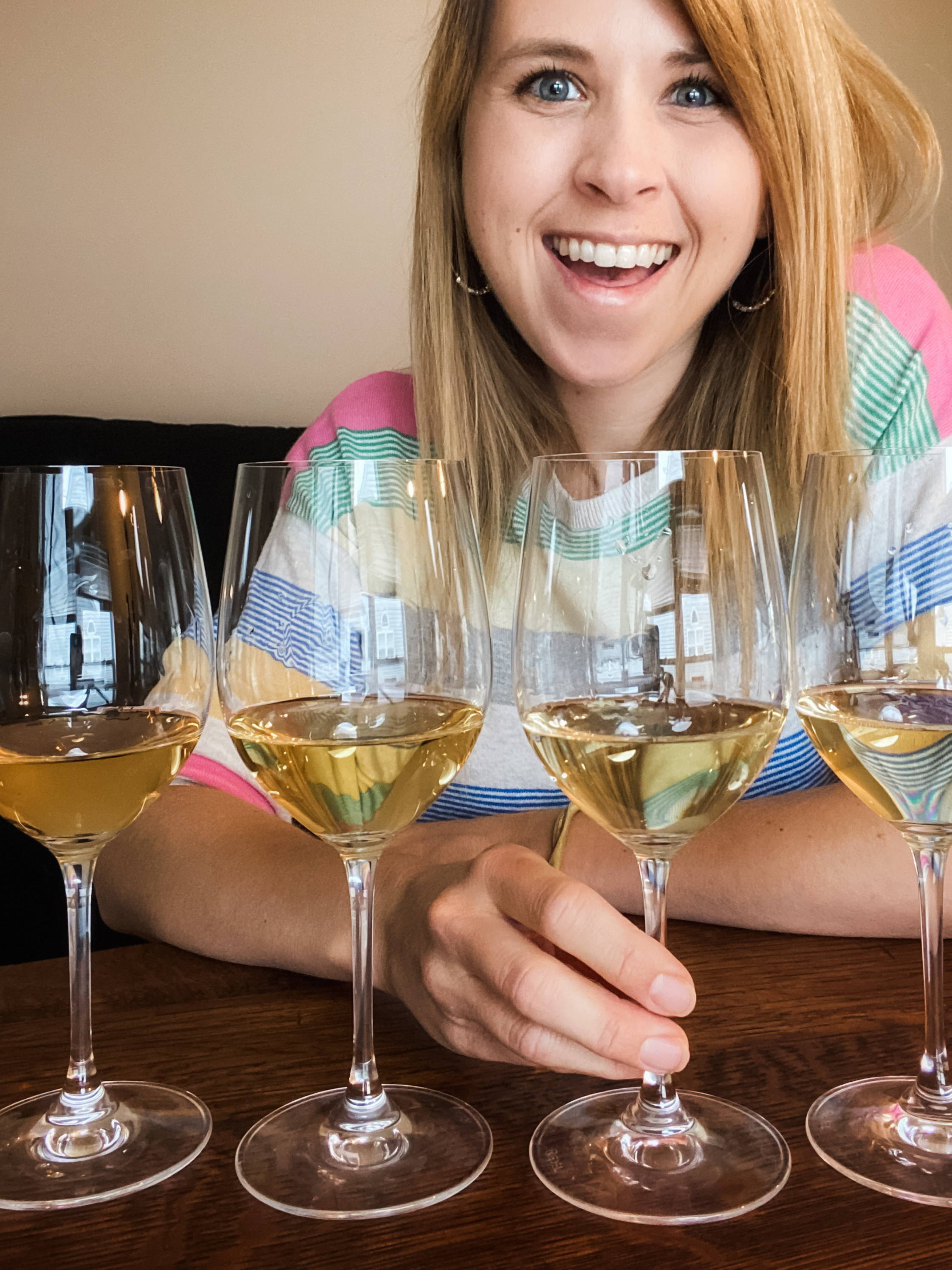 A Certified Sommelier and Certified Specialist of Wine with a passion for everything wine + beverage!