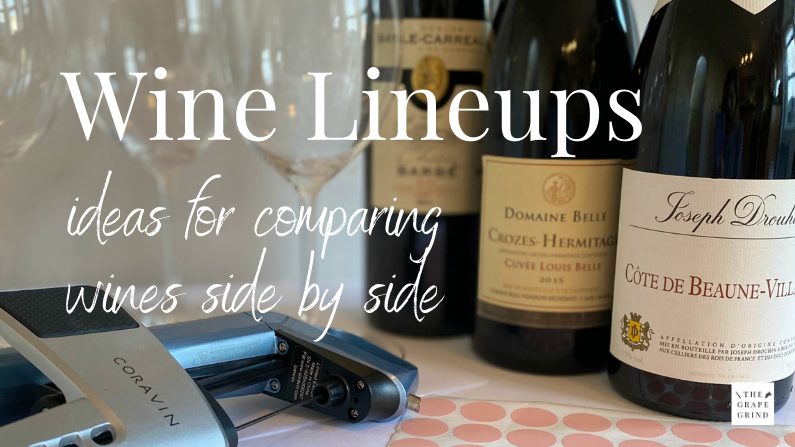 Tasting Wine Side by Side: A Checklist for your Evolving Palate
The best way to learn about wine is to taste it! Anyone who has ever nose-dived into the world of wine will tell you that there is nothing that will teach you more than the liquid in the glass! Books are great, but books are just a prerequisite. Books will give you a foundation. Tasting will connect everything you've ever read, and help you commit it to memory. 
Tasting one wine by itself may help you identify some tasting notes …but there is WAY more value in understanding the components in a glass if you taste a few wines next to each other.
What is known at most tasting rooms as a "flight" can be done in your own living room and is the greatest way to help you identify descriptors and structural elements. It also helps you identify what it is that you enjoy in a certain variety or from a certain region.
Wondering where to start?
Here's a checklist of a few ways to compare wines, and really help you evolve your palate!
__ 1. One Variety, Different Regions
SOME EXAMPLES INCLUDE: 
Chardonnay – from California, Australia, and South Africa …or try it from various areas in California (Napa, Sonoma, Central Coast, etc.)
Sauvignon Blanc – from California (Napa), New Zealand, and Chile
Riesling – from the US (Washington), Australia (Clare Valley), Germany (Mosel), and France (Alsace) …or stay in the US and compare New York (Finger Lakes) to Washington (Columbia Valley)
Cabernet Sauvignon – from California (Napa), Chile, and Bordeaux
Pinot Noir – from California (Russian River), Oregon (Willamette), and Burgundy …also try some from New Zealand!

(All of these subregions are suggestions. There are plenty more!)
__ 2. Light vs. Heavy Structure
SOME EXAMPLES INCLUDE:
Low vs High Acid

 – Try a low acid Gewurzraminer vs. a high acid Riesling OR a lower acid California Merlot vs. a higher acid Burgundy Pinot Noir (NOTE: not all California Merlot is low acid …but it's generally lower than Pinot Noir!)
Low vs High Alcohol – Try a low alcohol German Riesling vs. a high alcohol Napa Chardonnay OR a lower alcohol Pinot Noir vs. a higher alcohol Zinfandel 

(make sure to check the bottle for the %, as variety doesn't always allude to alcohol content!)

Low vs High Tannin Try a lower tannin Barbera vs. a high tannin Nebbiolo …basically just try any red next to a Nebbiolo!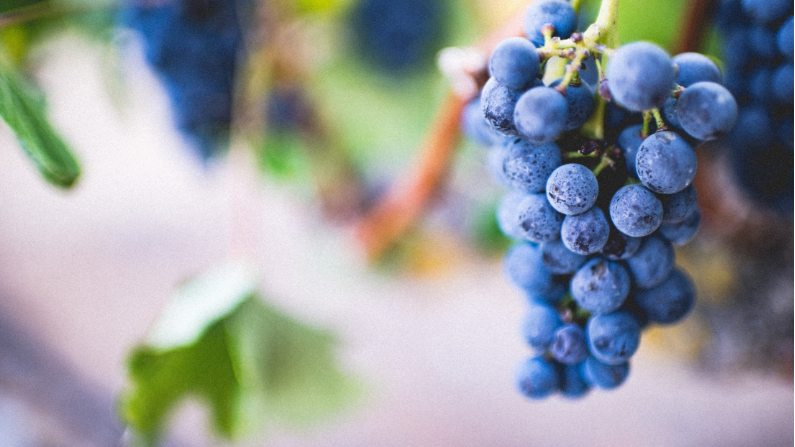 __ 3. Classic vs. Obscure Varieties
SOME EXAMPLES INCLUDE:
Pinot Grigio vs….

 Vermentino, Garganega, Assyrtiko, or Aligoté
Chardonnay vs…. Sémillon, Marsanne, Grenache Blanc, or Trebbiano

Merlot vs… Montepulciano, Carignan, Mencía, or Bobal
Syrah vs…. Touriga Nacional, Tannat, Aglianico, or Mourvèdre

So many options here! No limits!
__ 4. Single Variety vs. Blend
SOME EXAMPLES INCLUDE:
100% Cabernet vs Bordeaux Blend

 – One of the world's most famous blends! It's fun to see what these grapes can do together and on their own.

100% Syrah vs GSM Blend

 – (Grenache/Syrah/Mourvèdre blends are generally from the Rhône Valley in France, but there are some fun ones from California too!)
100% Sauvignon Blanc vs Graves AOC white wine – Graves is an area on the left bank of Bordeaux. The white wines are blends of Sauvignon Blanc and Sémillon
100% Riesling vs Gentil d'Alsace – Gentil is a delicious Alsace white blend, made from at least 50% Riesling, Muscat, Pinot Gris and/or Gewurztraminer (the remaining can be Sylvaner, Chasselas and/or Pinot Blanc)

Champagne is another fun one to experiment with here since it's typically a blend!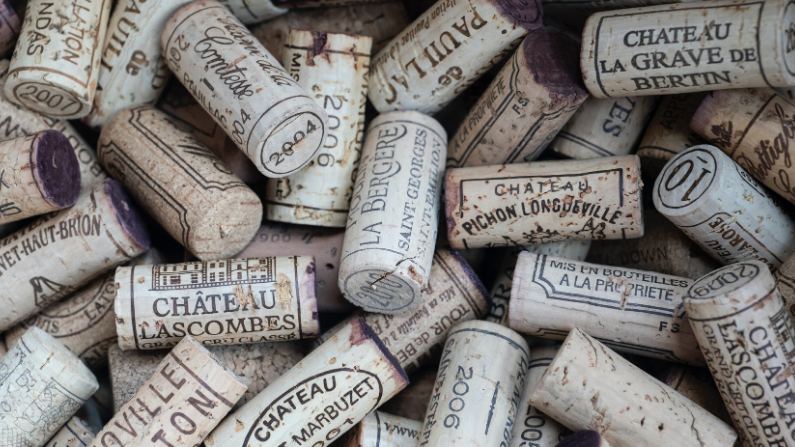 SOME EXAMPLES INCLUDE:
Piedmont

 – Compare Nebbiolo from Barolo/Barbaresco, Barbera, Dolcetto, etc.)
The Loire Valley – Compare Melon de Bourgogne (Muscadet), Chenin Blanc (Vouvray), and Sauvignon Blanc (Sancerre/Pouilly-Fumé)
Chile's Central Valley – Compare Cabernet Sauvignon, Carménère, Malbec, Merlot, and Pais
Germany – Compare Riesling, Silvaner,  Müller-Thurgau, and Weissburgunder (Pinot Blanc)

Pick a region and start exploring their wines by variety or by subregion!
__ 6. Warm Climate vs. Cool Climate
SOME EXAMPLES INCLUDE: 
California vs. Oregon try a Pinot Noir from both of these areas
Napa vs. Washington try a Cabernet from both of these areas
Australia vs. New York State try a Riesling from both of these areas
New Zealand vs. The Loire Valley try a Sauvignon Blanc from both of these areas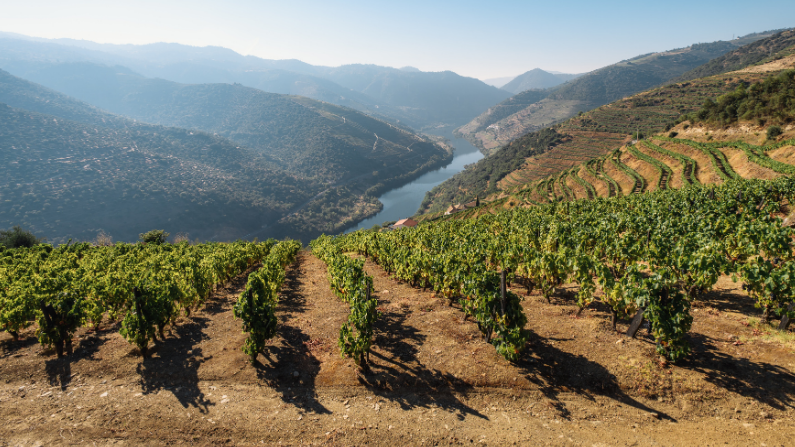 SOME EXAMPLES INCLUDE: 
Chardonnay – Try a classic oak-influenced Napa Chardonnay vs. an unoaked Chablis 
Sauvignon Blanc – Try a classic oak-influenced Napa Sauvignon Blanc vs. an unoaked New Zealand Sauvignon Blanc
Burgundy/Beaujolais – Not the same grape, but try a classic oak-aged Pinot Noir vs. a classic unoaked Gamay from the Beaujolais right next door
__ 8. A Horizontal Tasting
This just means that all of the wines in your lineup are from the same vintage, but different producers! Try a few different Californa Cabernets OR a few different Oregon Pinot Noirs from the same vintage!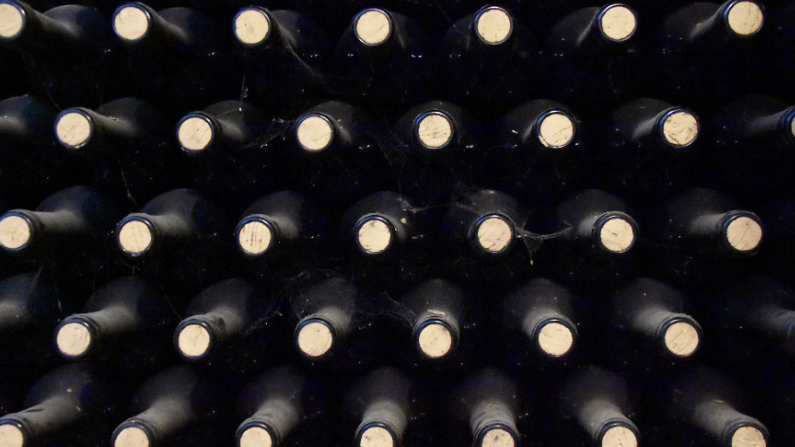 This just means that all of the wines in your lineup are from the same winery/producer but different vintages! Try a few different vintages from your favorite producer!
__ 10. Priced Low to High
This is a fun one to do blind. Pick three or more bottles of one variety from the same area (let's say California) and see if you can tell the difference between the value bottle and the most expensive bottle!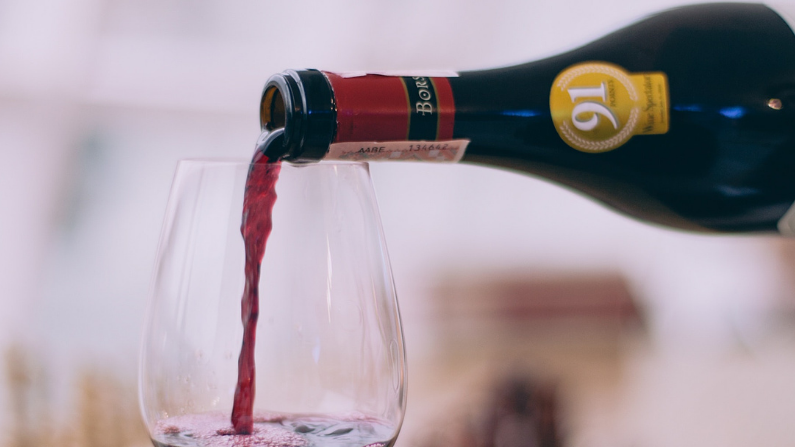 This list is ever-evolving and meant to inspire! Feel free to come up with other new ideas!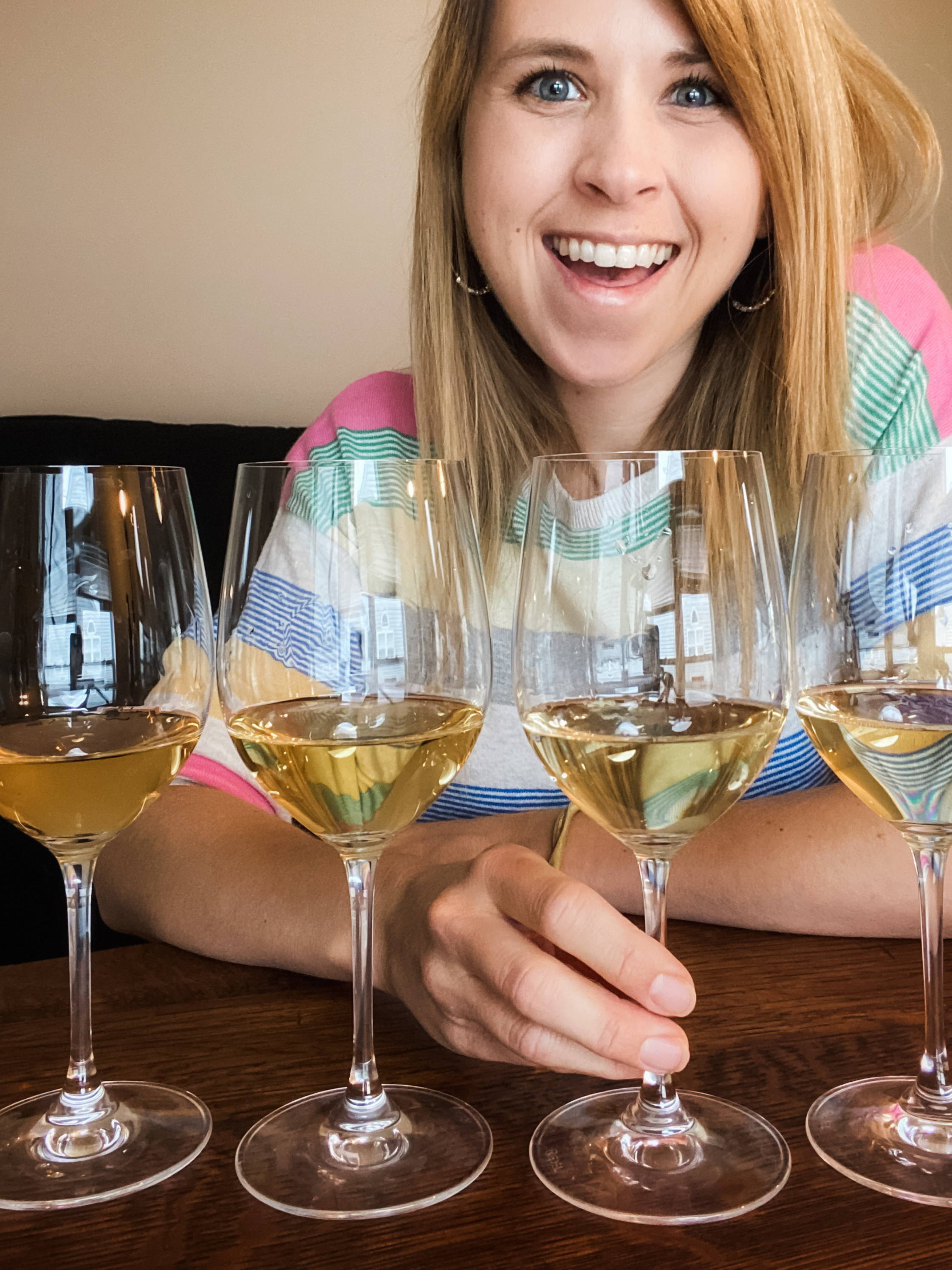 A Certified Sommelier and Certified Specialist of Wine with a passion for everything wine + beverage!