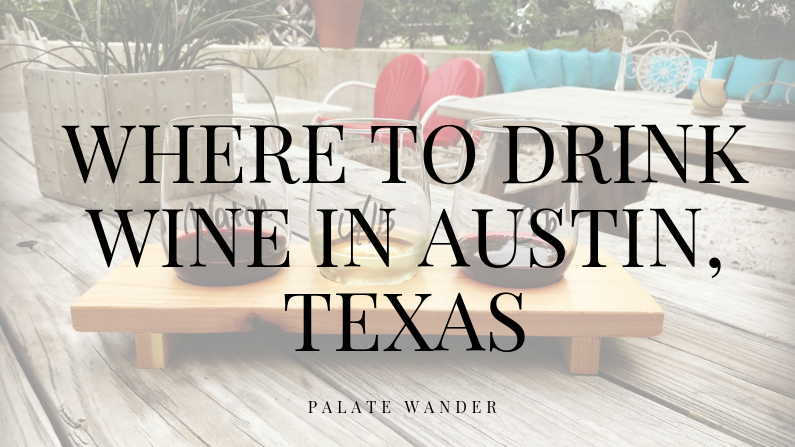 The Infinite Monkey Theorem + 6 of the best Austin Wine Bars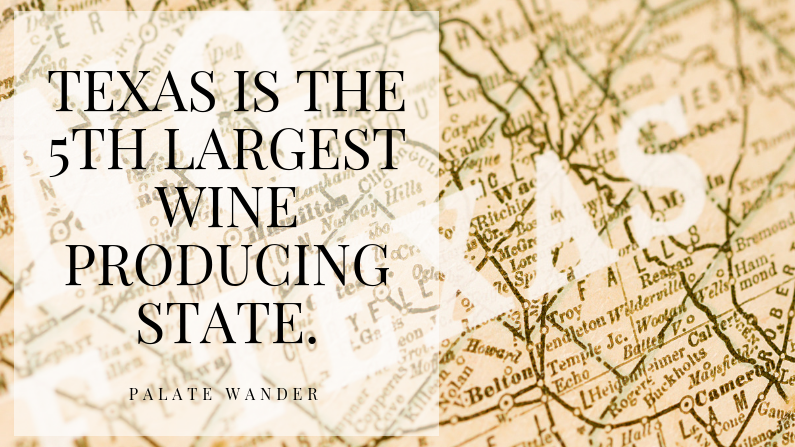 Texas wine has made some giant leaps in the US over the past few years. Texas grown varietals are gaining recognition and wineries are popping up all over the place!
A majority of Texas vineyards are located around Austin, which leads to a lot of wine bars and tasting rooms opening up in the downtown area. If you can get to some of the wine trails outside of the city, you're in for a treat. If you want to taste around the city, I have some fantastic downtown Austin wineries and wine places that are worth a visit! Some of these specialize in Texas only wine, some of them are just known for their glorious wine lists. If you are looking for a great place to drink wine in Austin, Texas, read on!
We'll begin at The Infinite Monkey Theorem: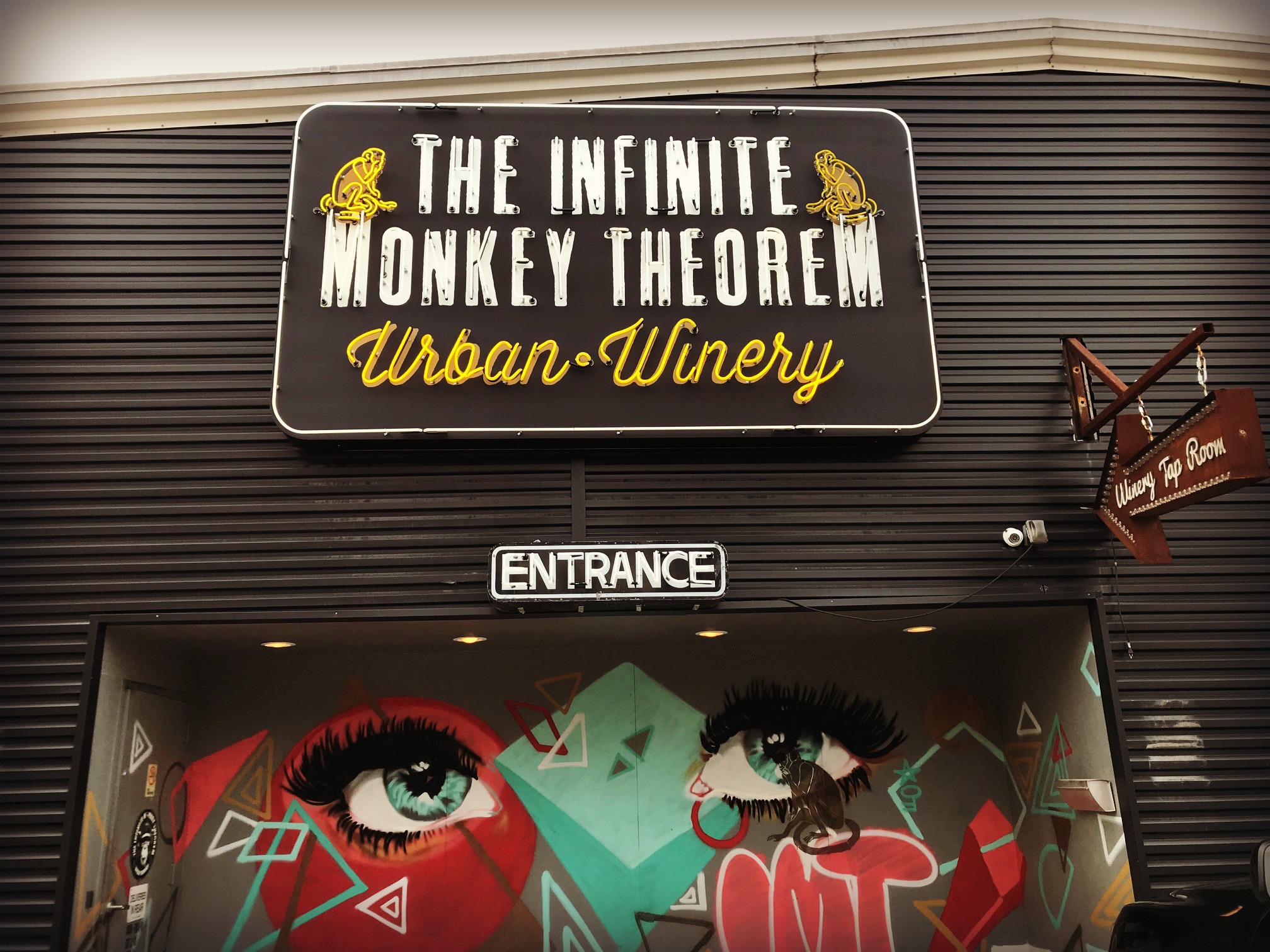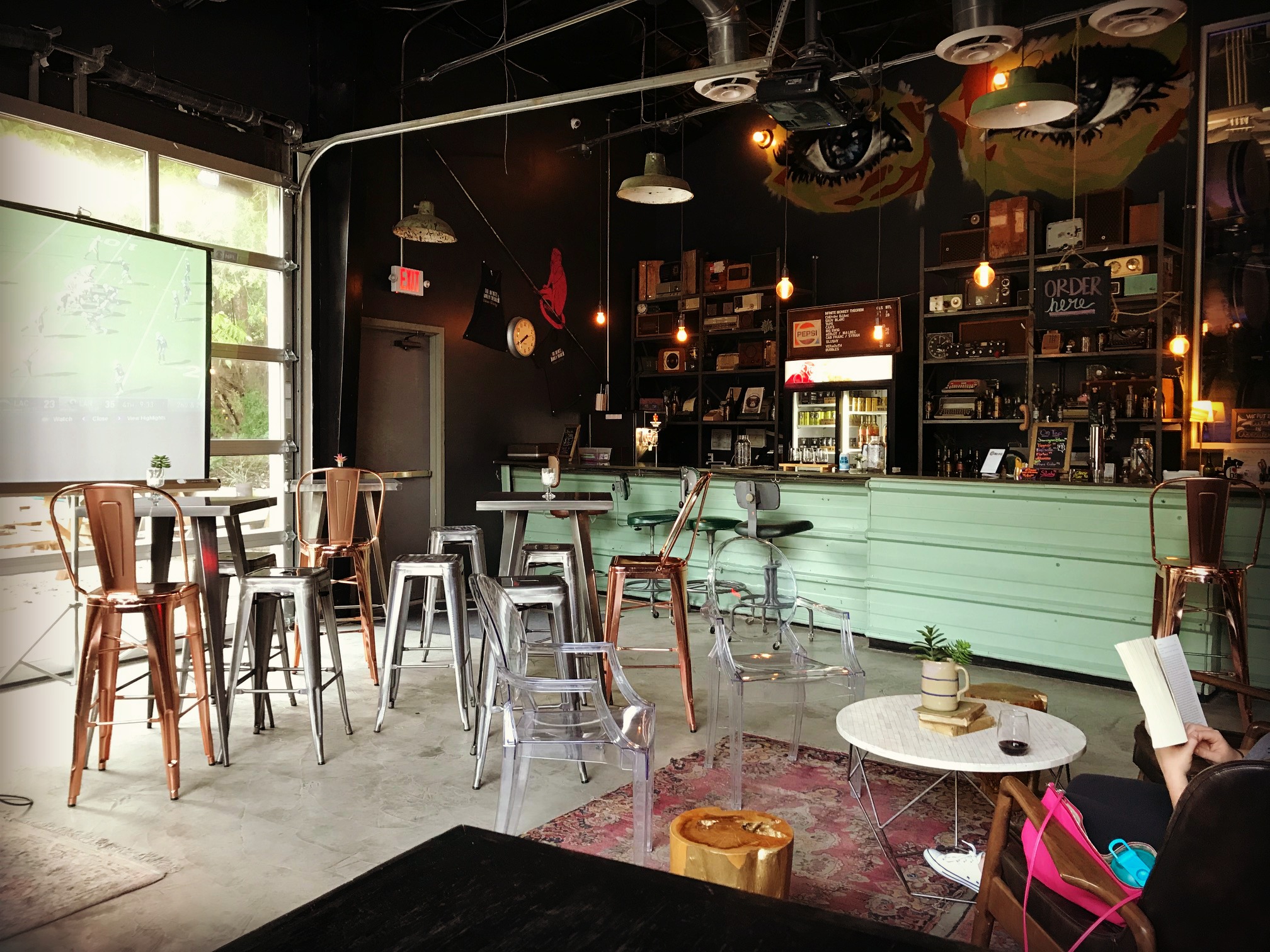 With all the random decor, this place looked like fun as soon as we walked through the door! I could only hope the wine held up to the atmosphere!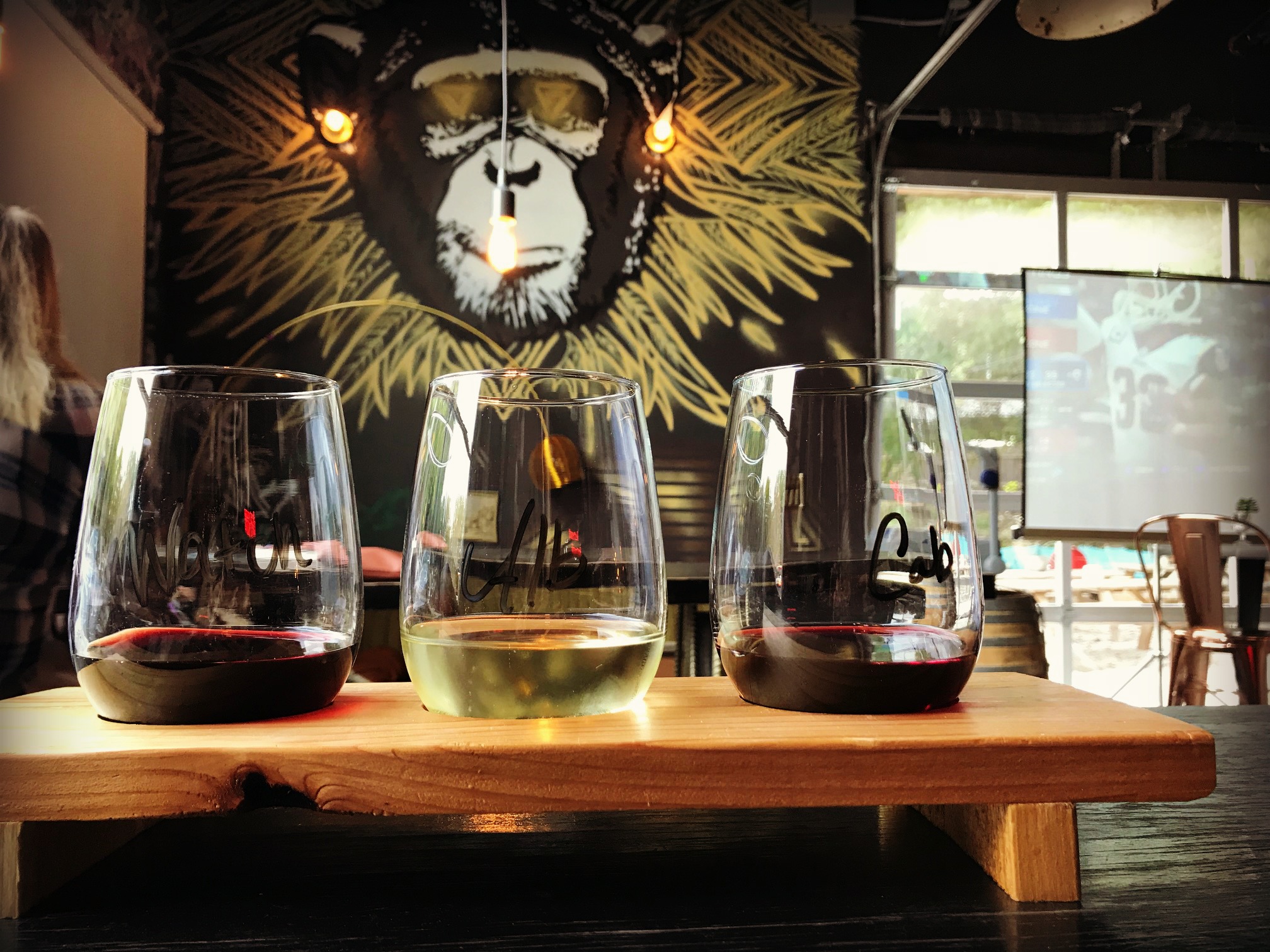 The Infinite Monkey Theorem in Austin is an urban winery located about 20 minutes south of downtown. My husband and I picked this Austin winery (from my ridiculously long list of Austin wine places) because… well, it looked like fun! The website was friendly, the space looked inviting, and they use Texas-grown grapes in the wine that they produce right on site!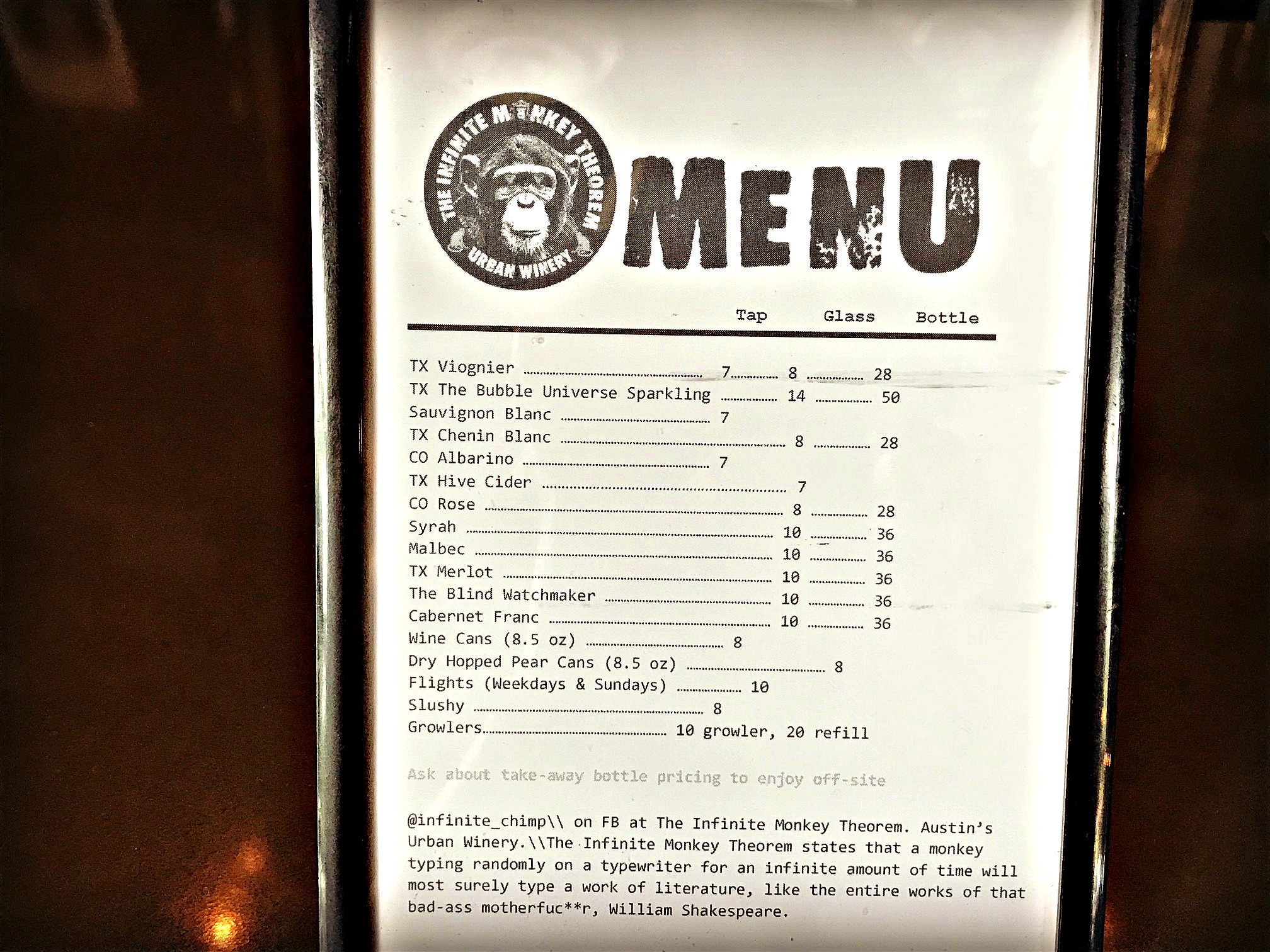 A list of what they offer. Wine comes in many forms here: bottles, cans, flights, growlers, etc!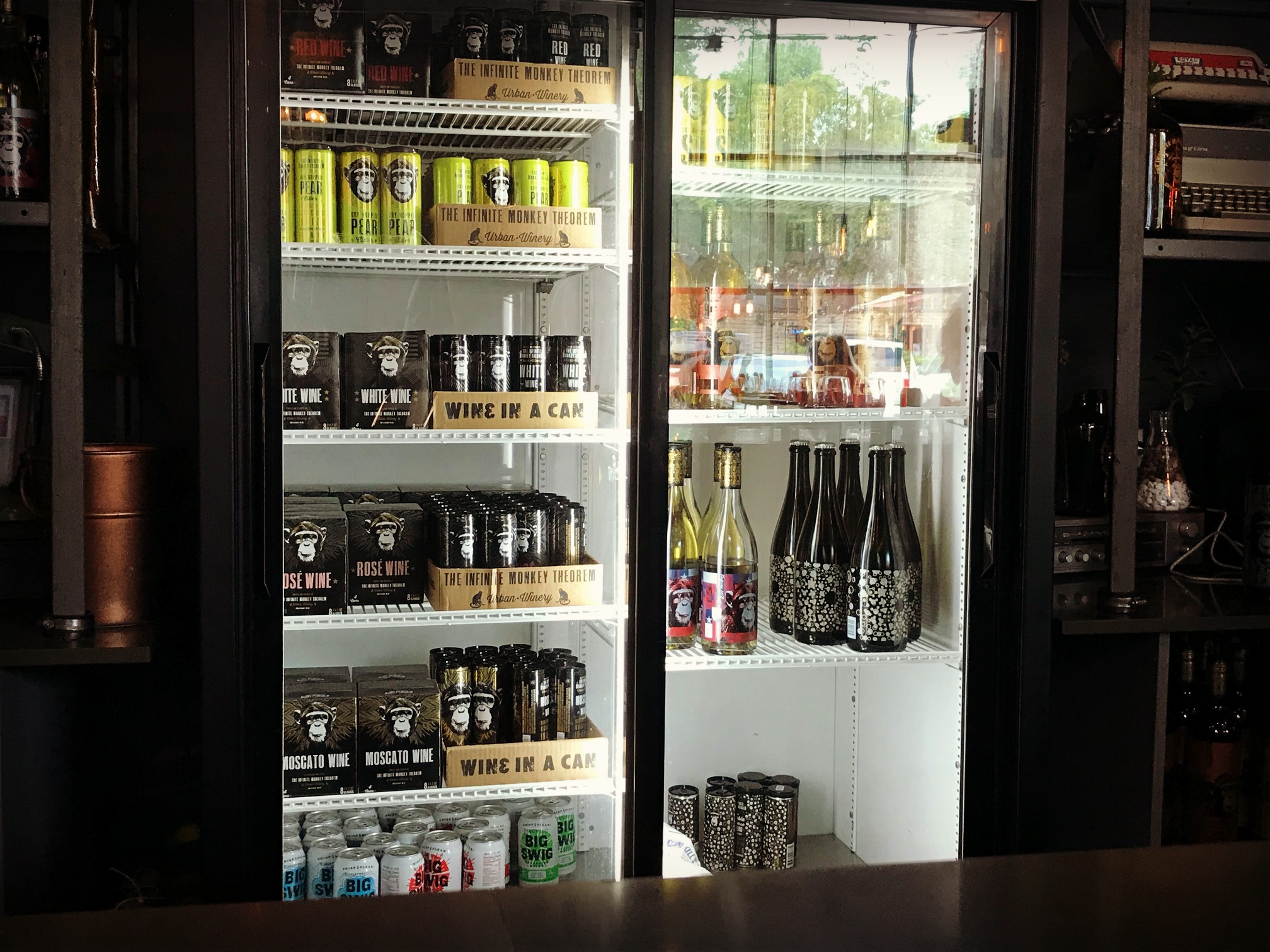 We started with a flight of three wines. It's always hard for me to decide on wines for flights. Since Ross was doing most of the drinking, I only picked two of the three (heh heh). The Albarino was full of green apple and orange citrus. It was mouthwatering and tasted pretty true to the varietal. The Cabernet Franc was my favorite. It had a lot of that fresh vegetal quality I like so much, yet was also fruity and smooth. The last was a red blend called The Blind Watchmaker. It had a Cabernet base and was also very bold and fruity. I was really impressed with their wines.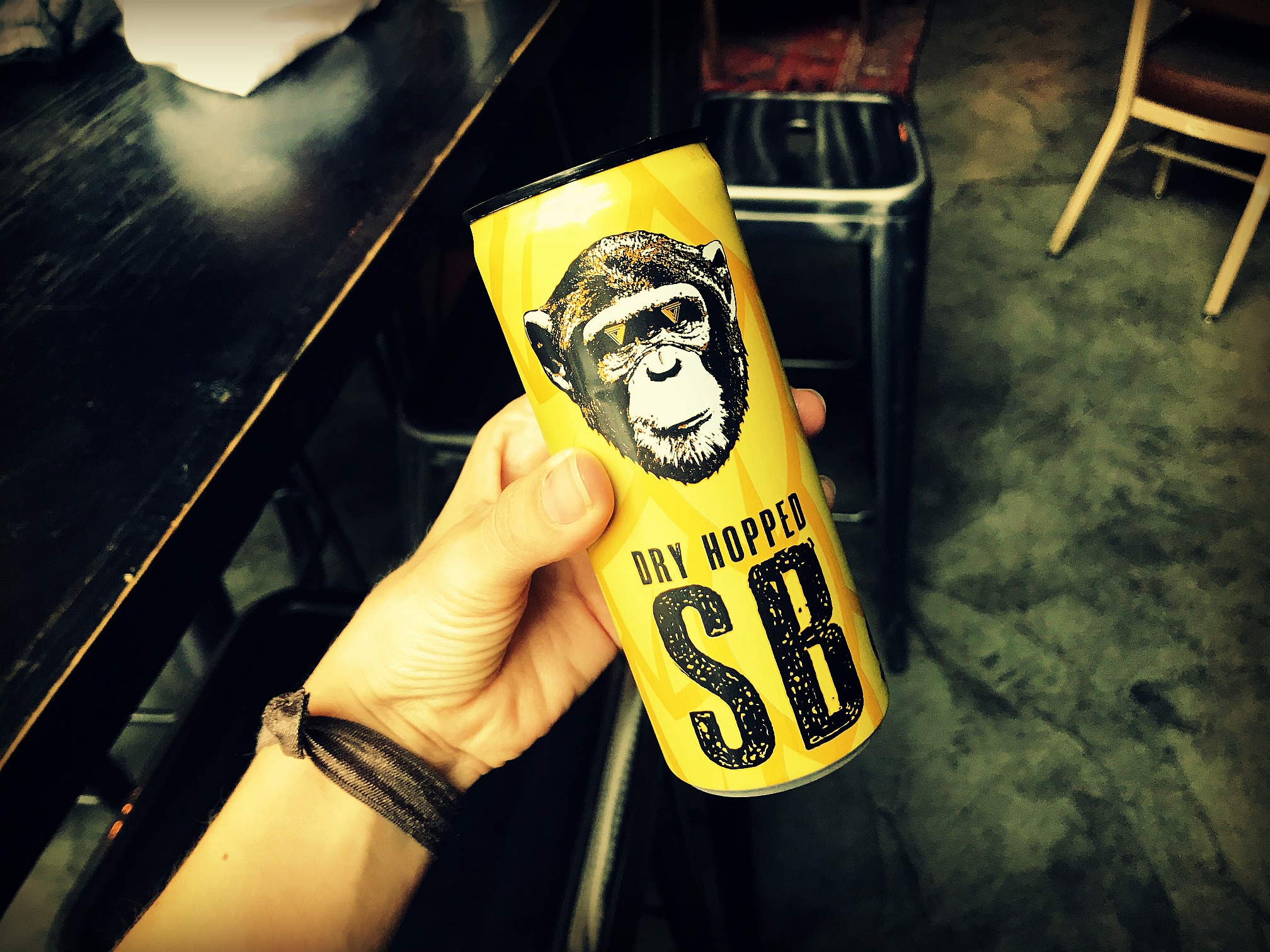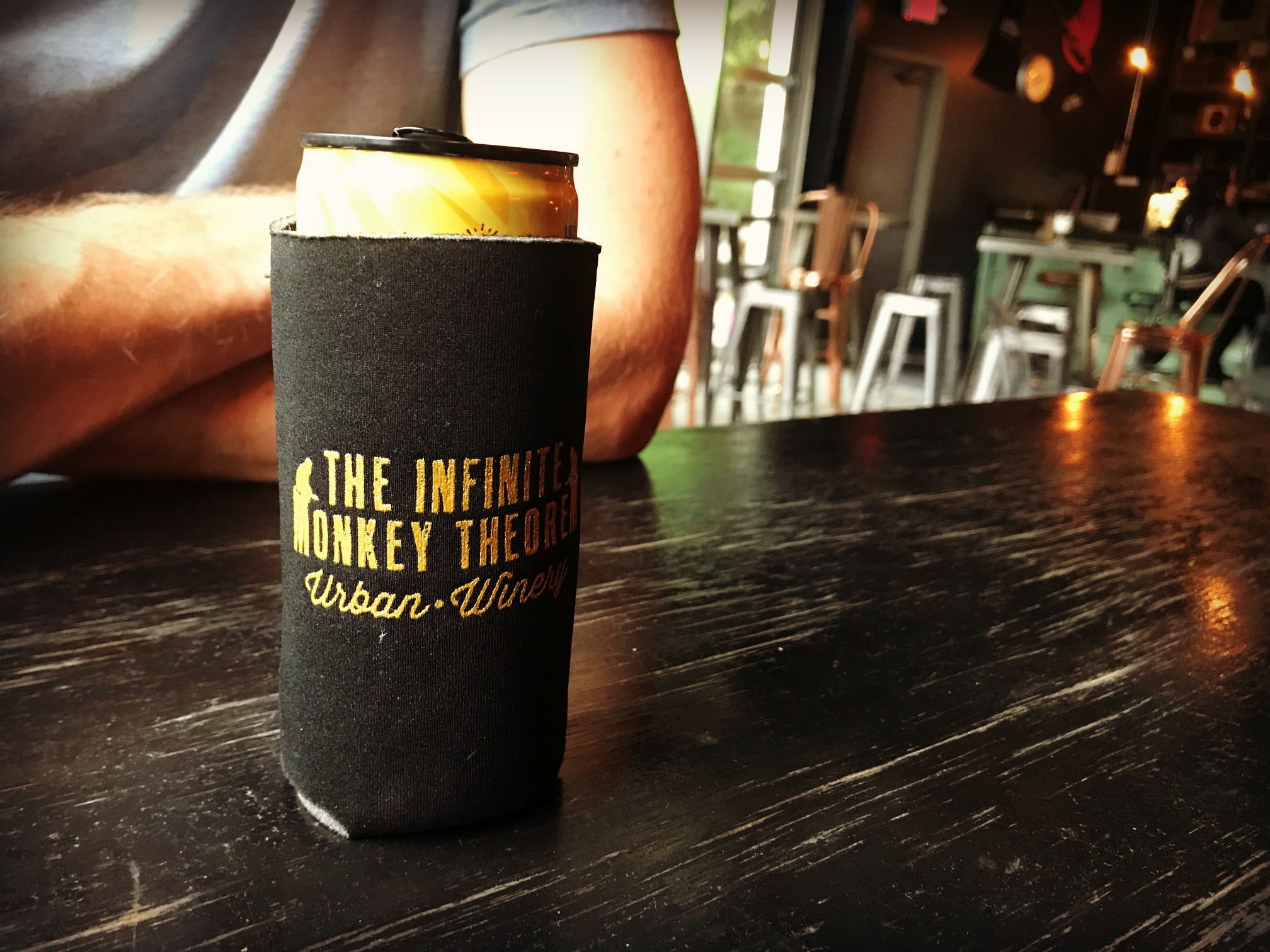 The Infinite Monkey Theorem is known for their canned wines, so we polished off our visit with one of these. I am not saying canned wine is any alternative for the bottled version, but it has its place. Considering this is an urban winery, canned wine fits right in. We both enjoyed the dry hopped Sauvignon Blanc (although I love hops and Sauvignon Blanc…so…). I was pleasantly surprised with this beer/wine tasting combo. Other cans include a white blend, red blend, rose, and pear cider. Pretty fun stuff!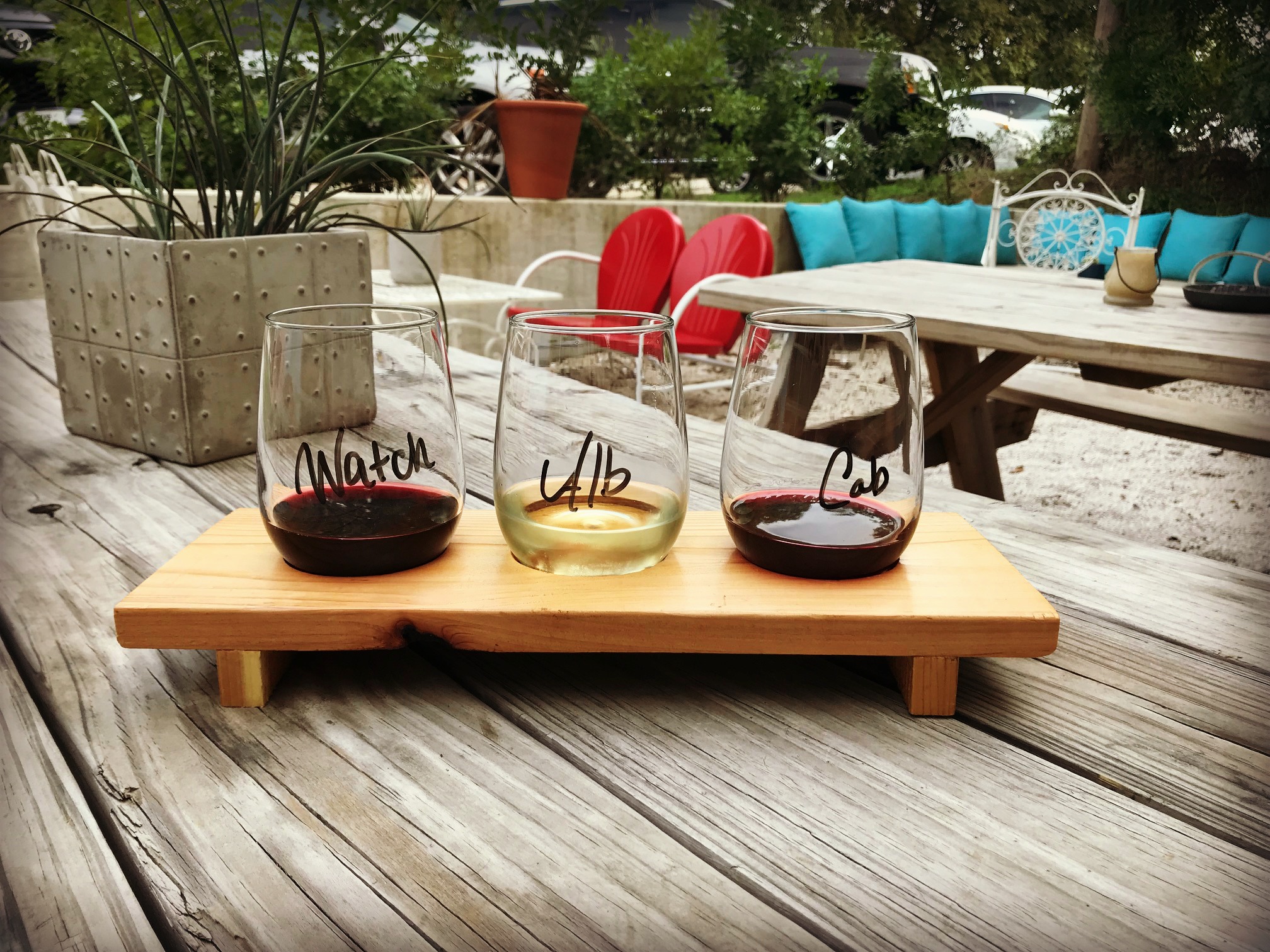 If you are looking for really good wine in a funky but relaxing environment, check out The Infinite Monkey Theorem. It was certainly a nice place for us to enjoy some Texas wine and time with each other.
Now, about those other Austin Wineries and Wine Bars…
6 AWESOME AUSTIN WINE BARS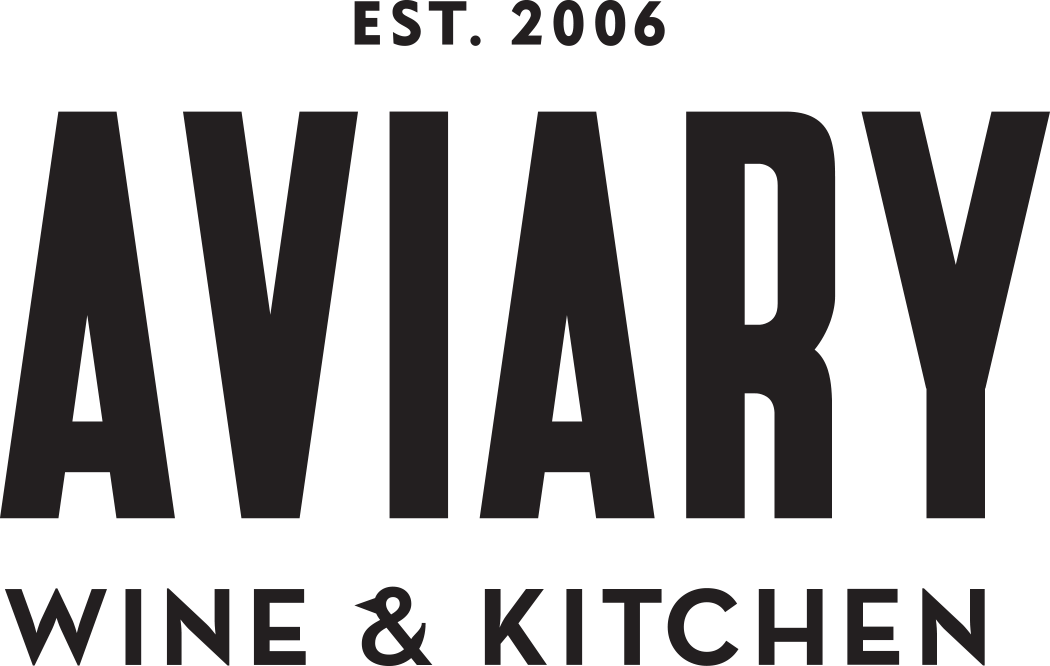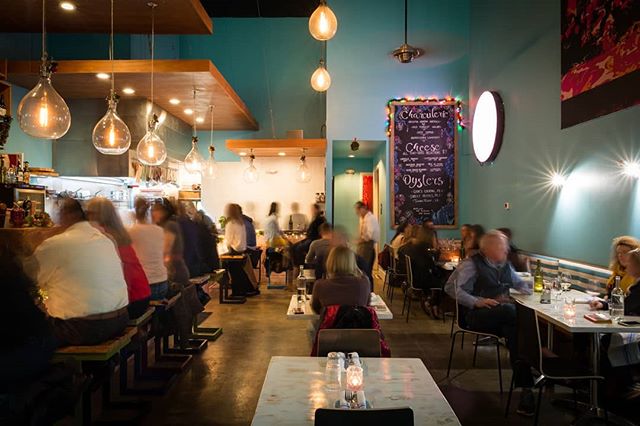 1. AVIARY WINE AND KITCHEN
Aviary Austin was created by world traveler/wine lovers Marco Fiorilo and Shanna Eldridge. It is a wine store turned to a full-service restaurant. Aviary Wine and Kitchen is bound to be one of the best food and wine experiences you can find in Austin.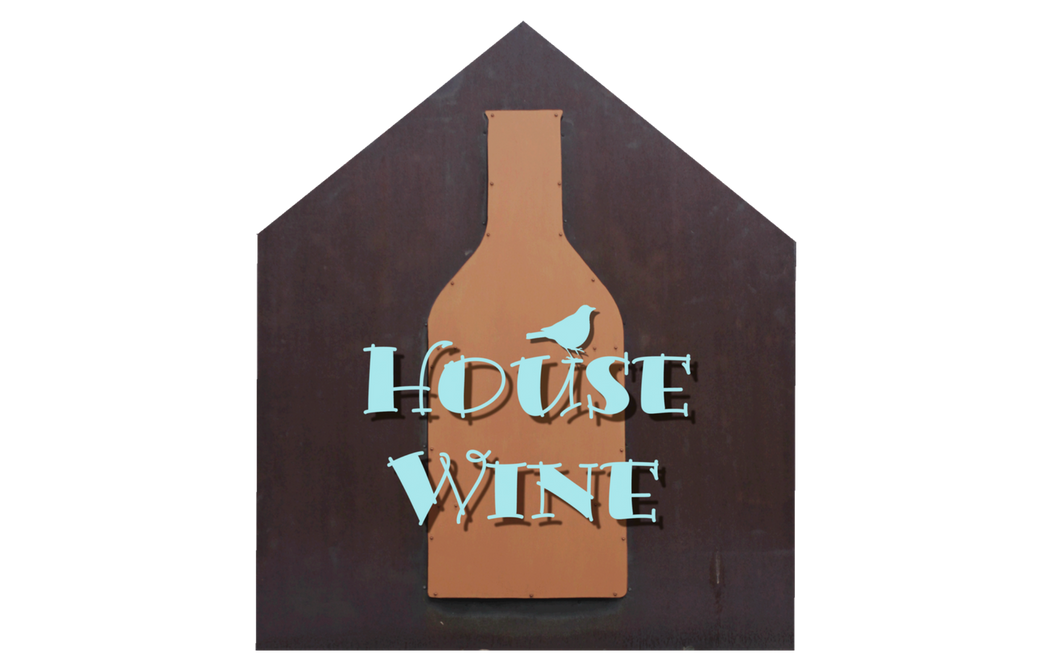 2. HOUSE WINE
House Wine was voted one of the best wine bars in Austin. You'll find a creative wine list that is constantly changing along with wine classes and events.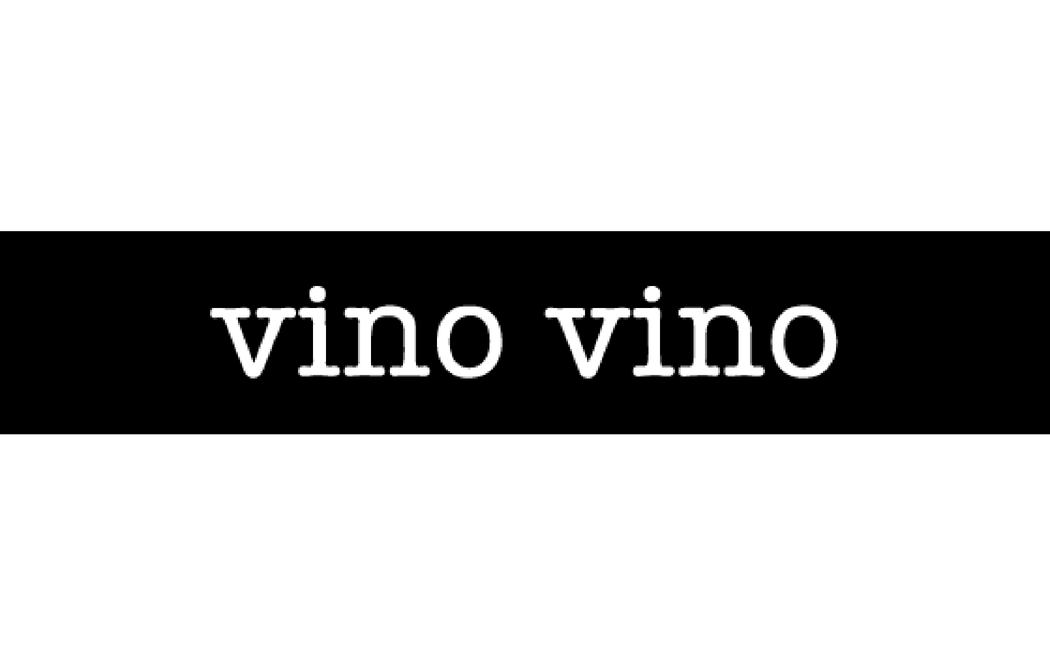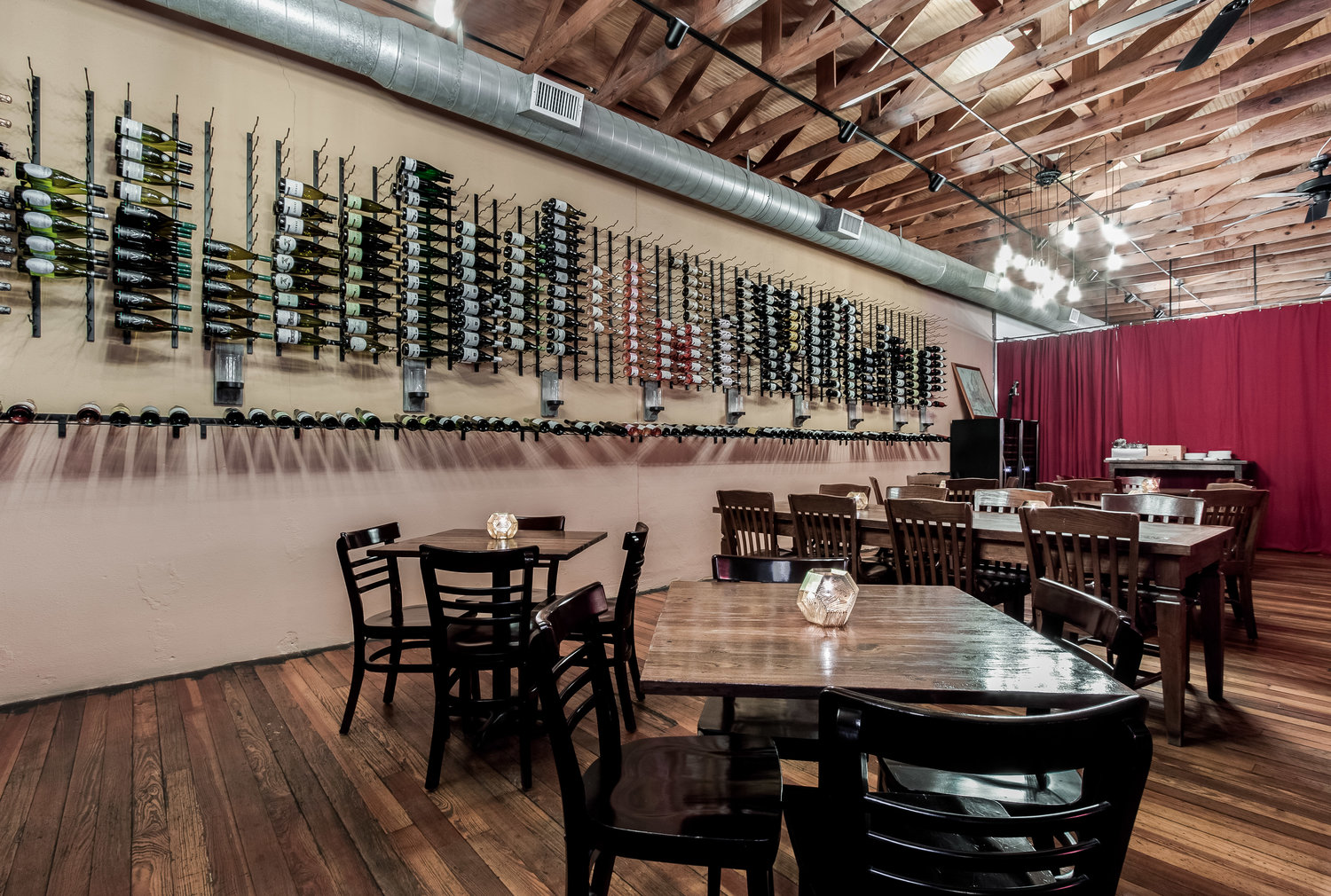 4. VINO VINO
Vino Vino is one of the original wine bars of Austin. It's all about embracing good wine, good food, and community. Here you will find an extensive bottle list from all areas of the world.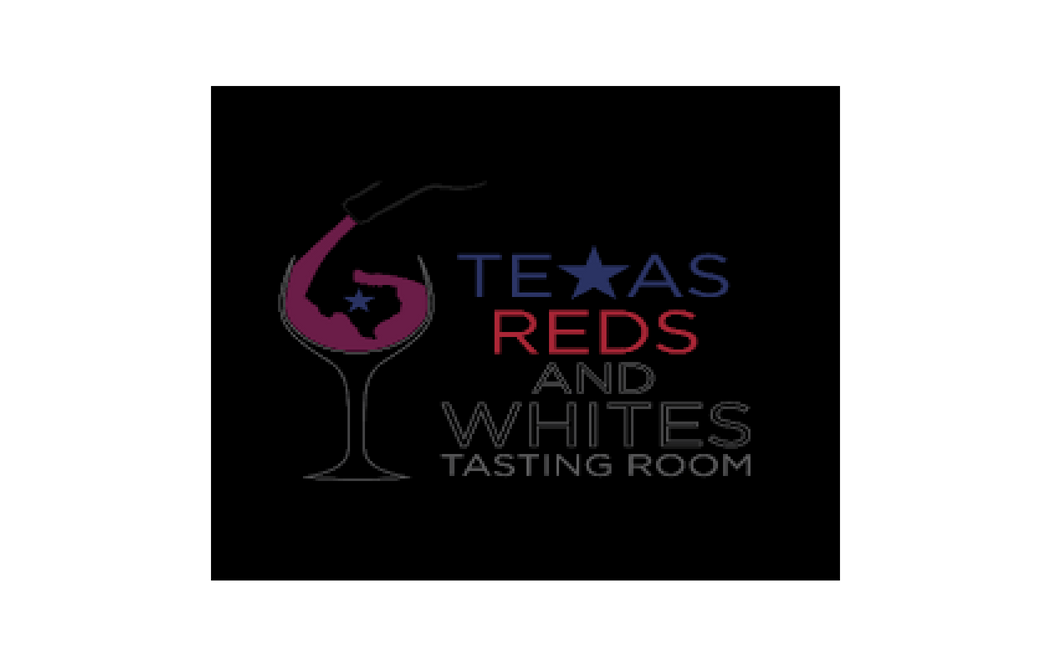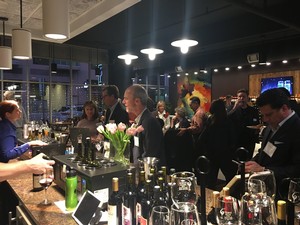 5. TEXAS REDS AND WHITES
Texas Reds and Whites Tasting Room specialize in wines specifically grown in Texas! Here you will find one of the largest lists of Texas wines there is!
For more information on visiting Texas Wine Country, here are some great resources:
TexasUncorked.com – wine trails, wineries, and wine events in the state of Texas
TexasFineWine.com – info on the Texas Wine Industry and AVA's in the state