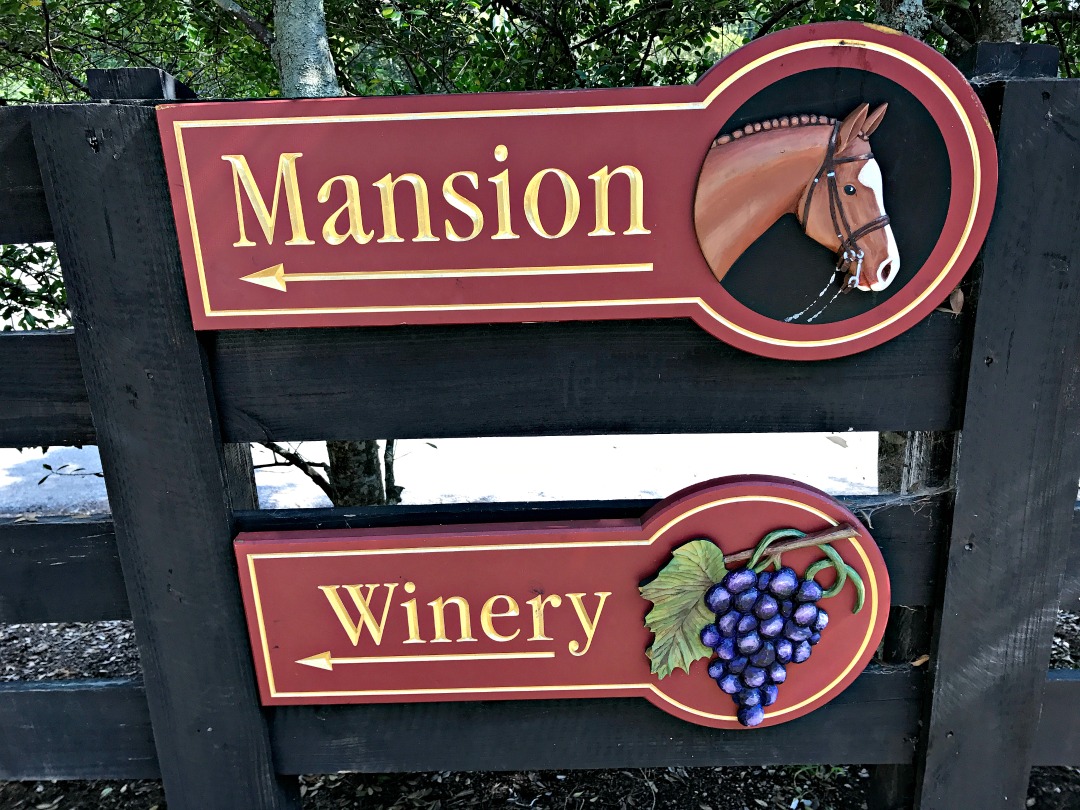 Wandering Belle Meade Plantation and Winery in Nashville, Tennessee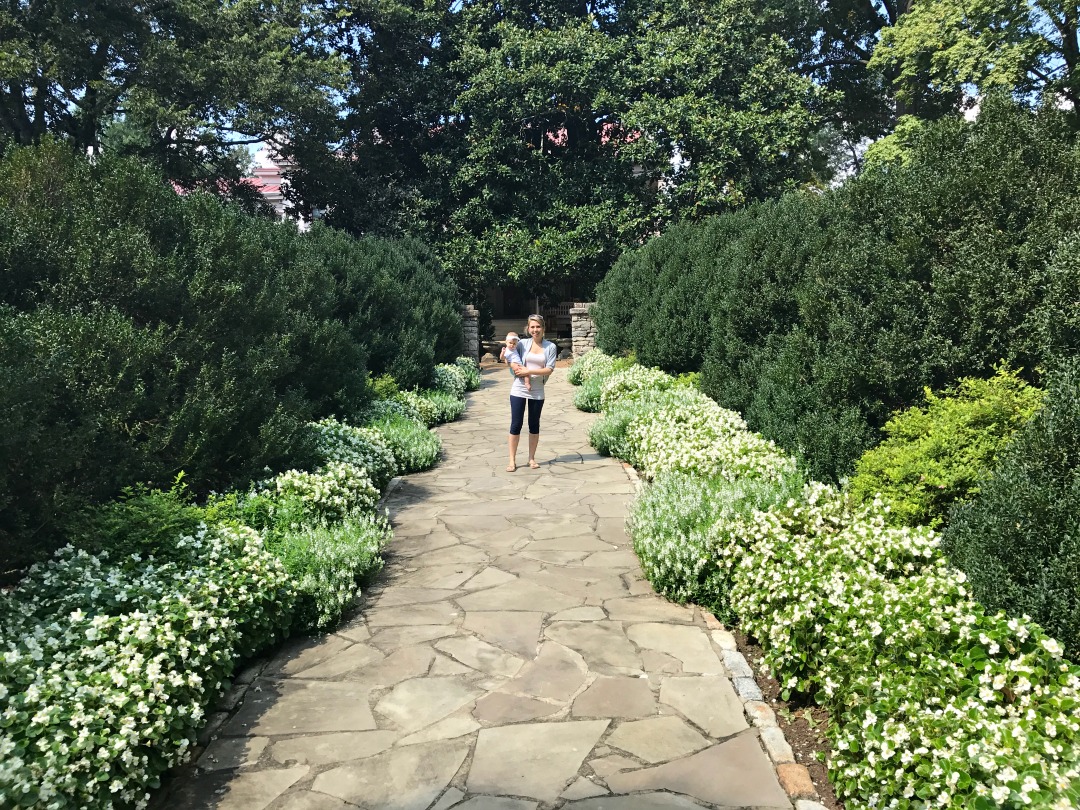 Quick little update: Here we are on one of the most challenging trips we've been on! One month away from home in a travel trailer with a baby and small dog (both very lovable, but needy). I wouldn't call it a getaway. Right now I feel as though getting home will be a vacation. I've spent a lot of this trip fantasizing about lounging by a fire with a glass of wine in my hand. This hasn't happened yet. It didn't help that we spent the first week of our trip miserably sick. Being a sick parent is definitely harder than being sick without a kid… as many have said it would be. HOWEVER, in the middle of both of us being sick, we did get a chance to take a step back in time and go on a historical tour at Belle Meade Plantation right outside of downtown Nashville. Bonus for us…the mansion tour included a wine tasting at the end! Hooray!
We forgot about being sick for a few hours.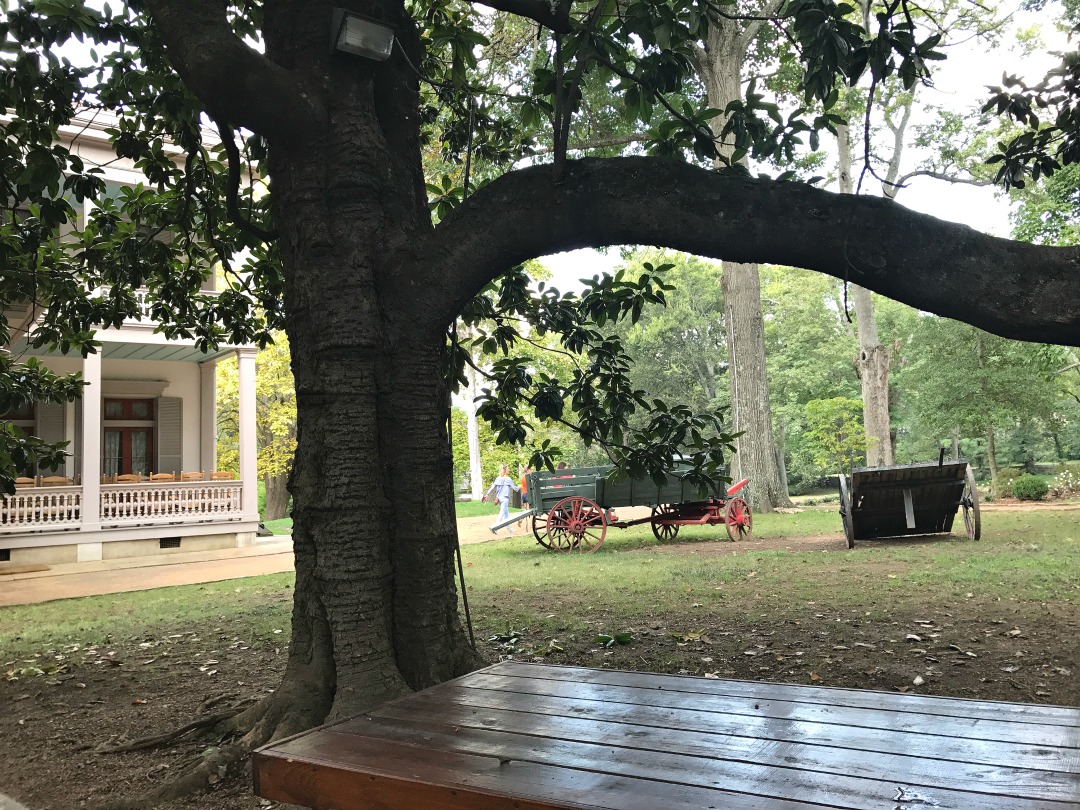 I would highly recommend taking a tour of the mansion here, especially if you are a history nut. It was fascinating and I only wish I could have finished the 45 minute tour! My little one seemed to think her babbling sounds were way more interesting than whatever the tour guide had to say. We had to excuse ourselves 20 minutes into the tour because of her constant "BA BA BA's". (They were only cute the first few times.)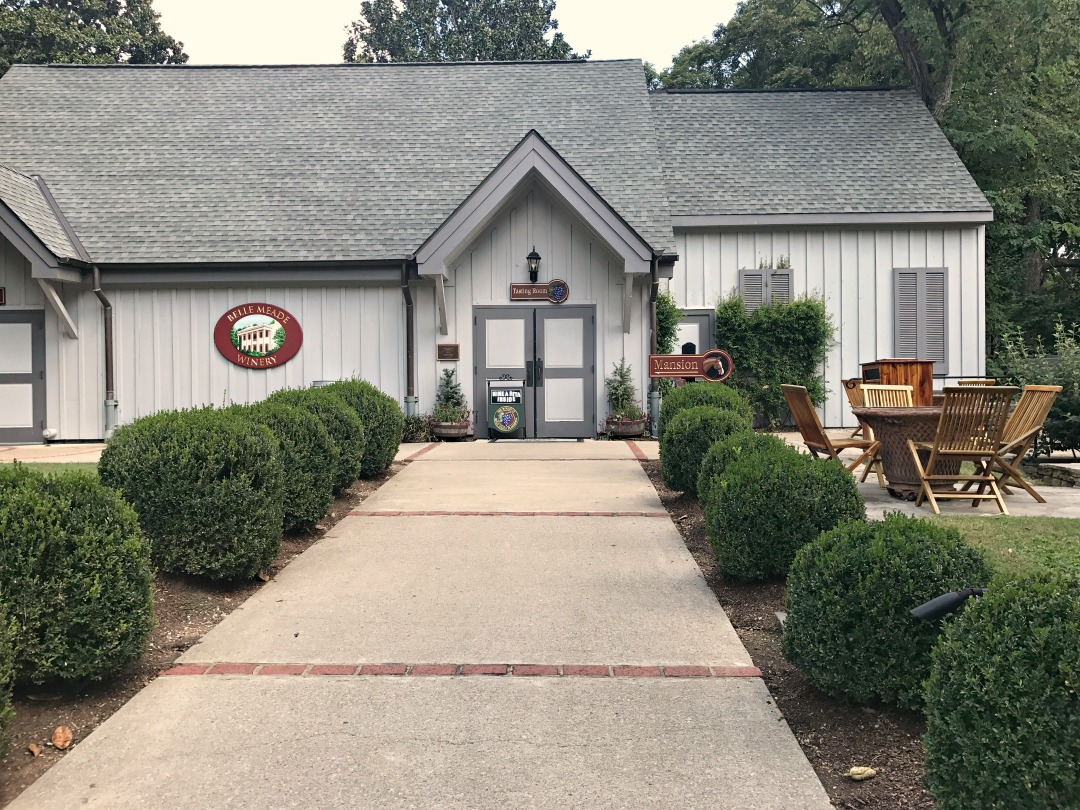 The mansion tour ended eventually and the tour guide led us to this fun little building for some tasting!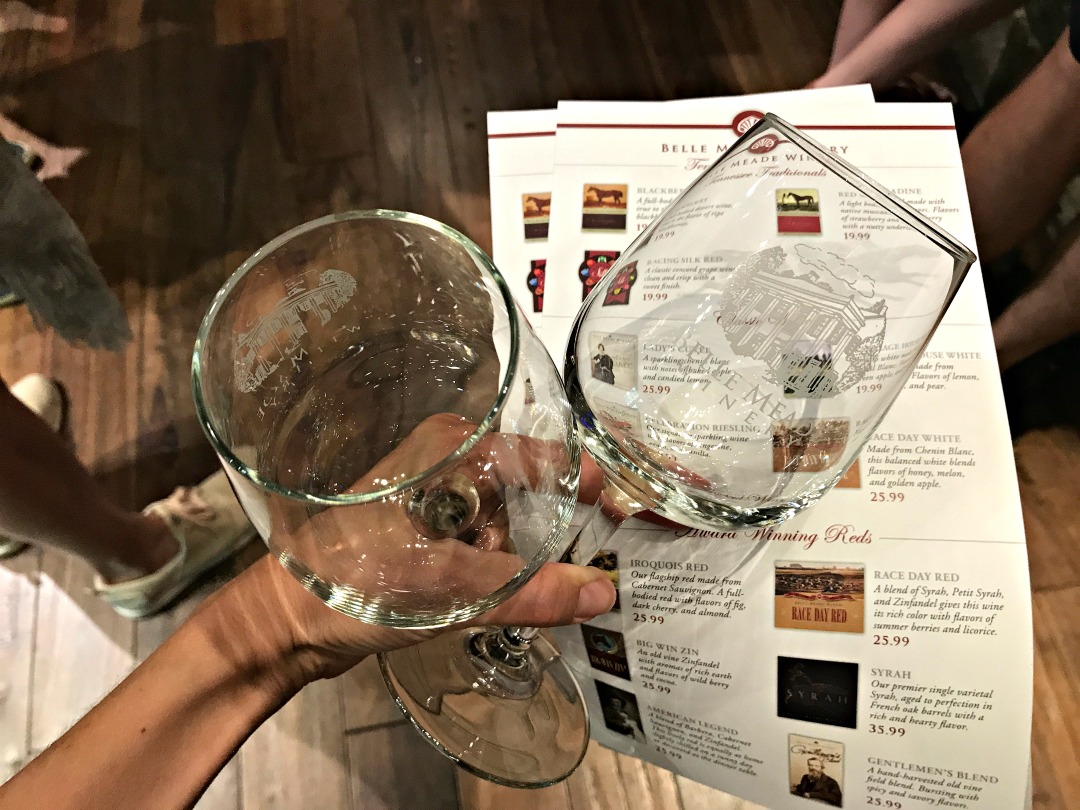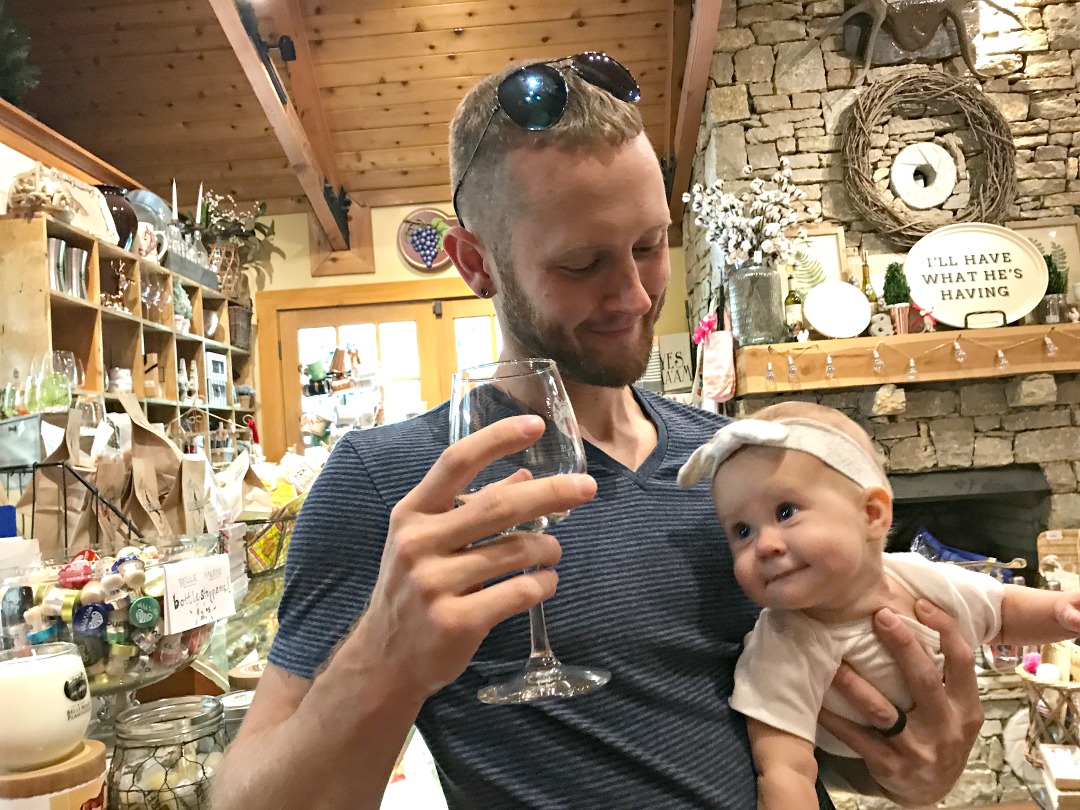 We got to sample four of the most popular wines here and they were all fantastic…even the sweeter ones. Harper thought she might like a taste of Zinfandel.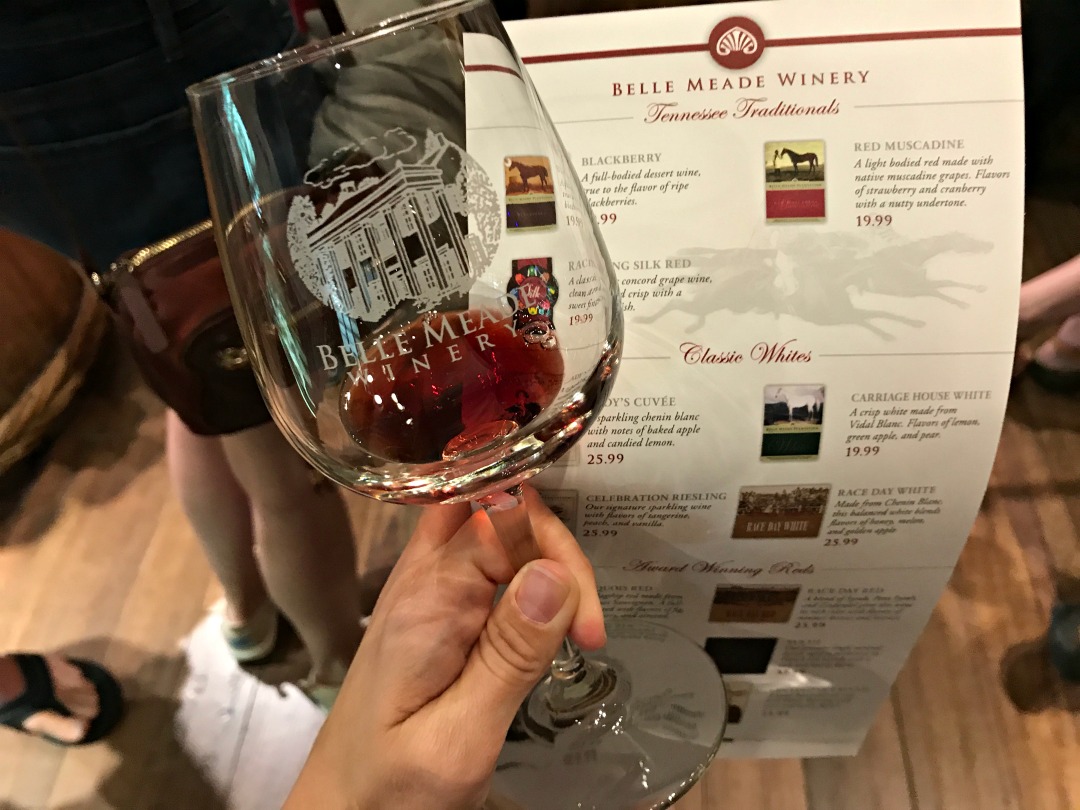 We tasted four different varietals and honestly loved them all!
We bought ourselves a bottle of Zinfandel to take home… and finished the walking tour at our own pace. Definitely a place worth checking out if you are ever in the Nashville area. The plantation is beautiful and the wines are impressive!