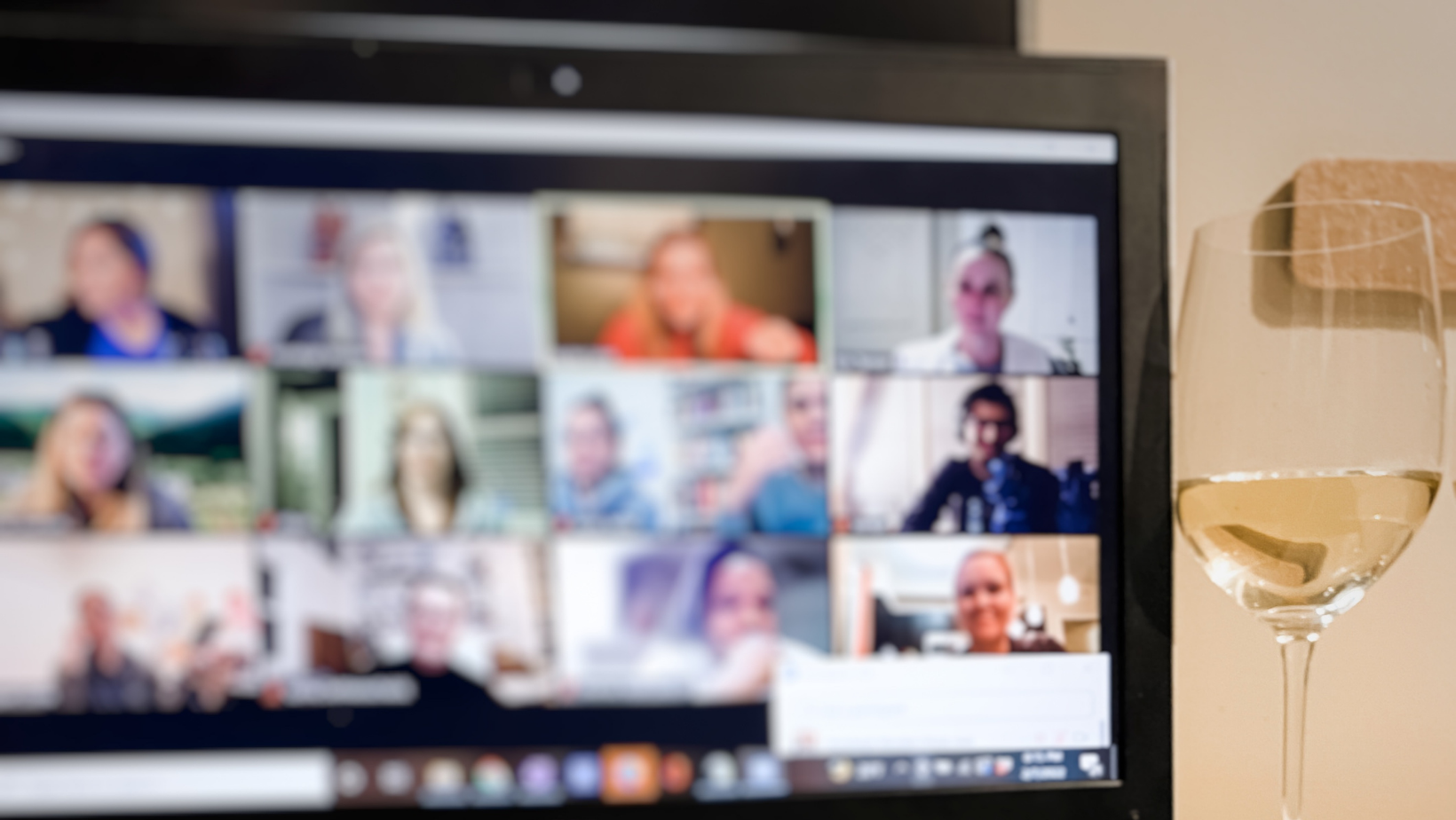 I offer both virtual and in-person (Columbus, OH) tastings, consults, and wine dinners tailored to fit whatever vibe you are going for:
→  One on One Consults
→  Group Learning Experiences
→  Date Nights
→  Family Get-Togethers
→  Corporate Events
I specialize in hospitality and always bring enthusiasm (along with knowledge) to every type of event! I look forward to tasting with you!
Step 1: choose one of the tasting options below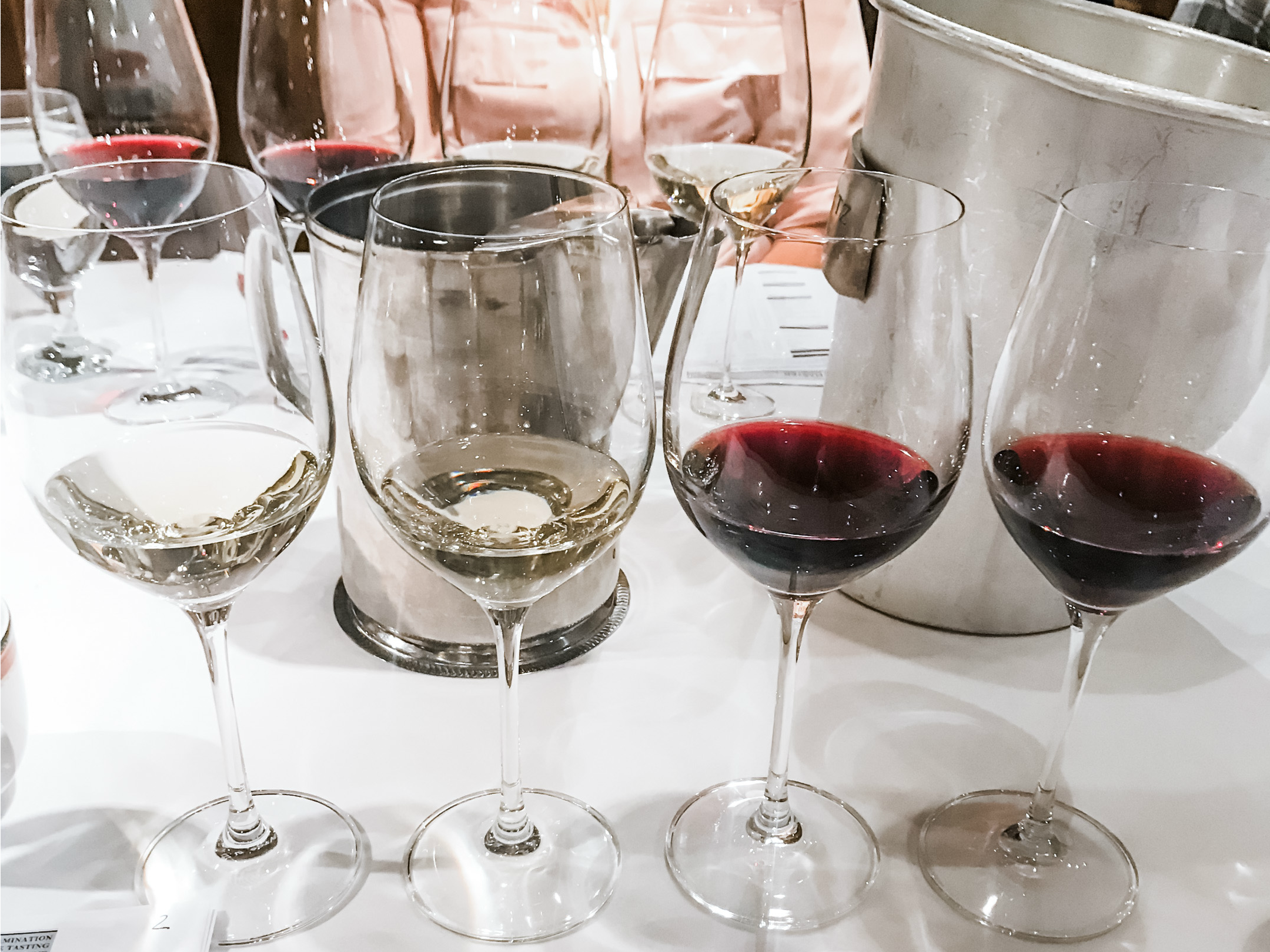 This one is a lot of fun – especially in groups!
You do not have to be a Somm to learn how to blind taste! This is an interactive tasting where bottles are prewrapped and you don't know what they are! You will learn each element of the blind tasting process, do some process of elimination, and take a guess at the grape! Is it Cabernet or Merlot? Sauvignon Blanc or Chardonnay?
wine purchasing options:
For this tasting, prewrapped bottles will be sent directly to each guest! You have the option of doing full bottles or half bottles. Wines can be all white, all red, or a mix of both.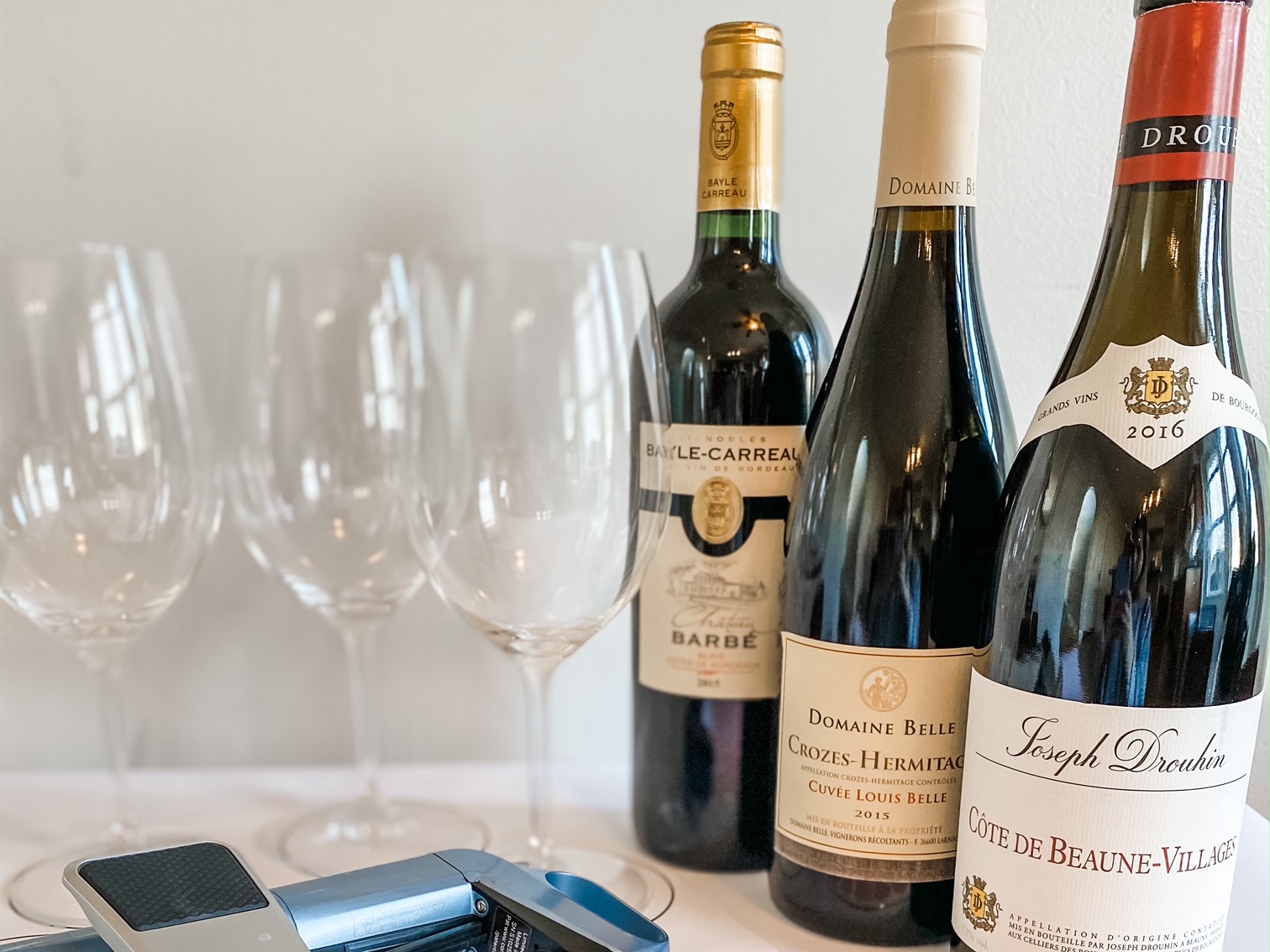 A totally custom tasting! You make the call! We'll taste and talk about wines of your preference.
Some popular themes include: Wines from France, Wines from Italy, Alternatives to Chardonnay, Bordeaux Blends, Bold Reds, etc.
Curated to whatever you want to taste or learn about!
wine purchasing options:
You may purchase your own wines (I can provide recommendations/links) OR I can do the work for you and have wine bundles curated and sent.
Step 2: Click the "Book my Tasting" button below to fill out a quick form
Step 3: I'll be in contact within 24 hours to plan your event! 
Virtual Tastings start at $50
In-Home Events start at $150
Wine Dinners start at $400
Pricing is dependent on the number of people, the amount of time, the wine, the food, and the materials needed. Let me know your event preferences and I'll get you a quote!