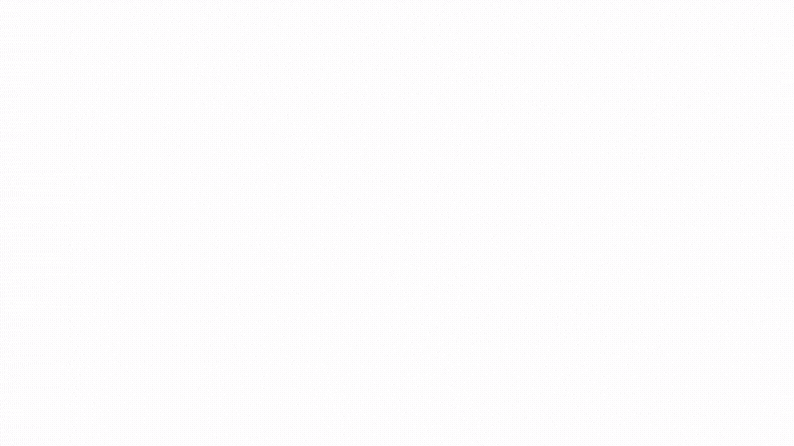 All You Need To Know About Malbec: A Quick Guide
Malbec is the most well-known red grape from Argentina, although it originated in France as one of the 6 Bordeaux blending varieties (however, it's used in minimal quantities now). It's a dinner crowd favorite as it's velvety and easy drinking (but also structured) 
A few more notes on Malbec:
Some of the best come from Mendoza in Argentina

These wines typically showcase dark fruit, but in high elevations, more red fruit shines

Smoky notes are also very common

Malbec is easy to pair with a lot of heavy dinner entrees, and especially good with red meat (burgers are my fave!)
The following guide will illustrate what Malbec tastes like (aroma, flavor, and structure). It will also tell you where it's from, provide you with common food recommendations, similar varieties, and let you know why you should be drinking more of it!
How would I describe Malbec?
Big
Malbec is certainly considered a heavier red. Fairly big in body and full of ripe fruit. It's a wine that is well-loved with heavy dishes like a steak, a burger, or BBQ! 
Inky
Malbec is known for its tell-tale dark purple hues! Often fairly opaque, Malbec has thick skin and needs a lot of sun and heat to mature! In France, the conditions are cooler, which often produces a more dark/inky and rustic wine. In warmer climates like Argentina, you will often notice a bright magenta rim!  
Juicy
More than any other element, Malbec is known for its big fruit. It's often a great mix of black, red, and blue. The wines from Argentina are typically very ripe, luscious, and juicy!
What does Malbec taste like?

These are the most familiar tastes and aromas I typically find in a glass of Malbec. It's also common to find cherry, plum, raisin, graphite, soil, black pepper, tobacco, mint, licorice, and vanilla depending upon where the wine is from, and how it is made.
Remember, wine tastes are somewhat relative. There may be some different tasting notes you consistently find while drinking Malbec.  
There is no "one size fits all" when it comes to structure for every grape, however, there IS a general range when it comes to body, acid, alcohol, and tannin for each. Below are general guidelines for classic representations. Growing conditions and winemaking techniques can impact each of the following.
Full Body
Think of that weight as a liquid scale, from water (light body) to heavy cream (full body) in your mouth. Malbec is a big wine with full fruit flavors!

Medium Plus Acid
You can judge acidity based on whether your mouth waters after you take a sip of something. The more you salivate, the higher the acid. Malbec usually ranges between medium and medium plus.

Medium Plus Alcohol
You can feel alcohol 'burn' the back of your throat when you take a sip. Malbec grapes get very ripe and usually fall between medium-plus and high alcohol. 

Medium Tannin
Tannin contributes to the dryness of a wine. It comes from the skin of the grapes during the winemaking process. You can tell a wine has high tannin if it dries out your tongue. It imparts almost a bitter flavor. Malbec is typically very smooth, but tannin can jump to medium-plus.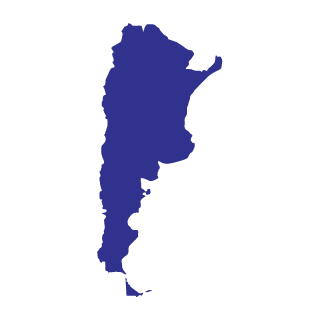 Argentina
Primarily in: Mendoza
Malbec did not originate here, but is said to have been brought here in the 1800's and thrived in the warm climate and higher elevations. It is now the countries most popular red variety. The higher altitudes can lead to thicker-skinned grapes and more intense wines! Mendoza is the famed region for Malbec due to the elevation and soil conditions being ideal! These wines are likely to show a fair amount of ripe black fruit, with a red raspberry liquor note, as well as smoky minerality and a hint of cocoa! Typically luscious and full-bodied!
You can also find Malbec from the France (Cahors), Australia, and California.
What are the best food pairings for Malbec?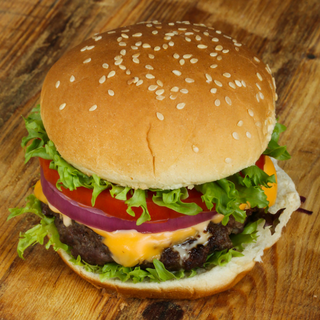 Why?
If I'm drinking Malbec it's usually because I'm making burgers! This is one of my personal favorite pairings. The burger is usually charred a bit which is great with the smoky elements in Malbec. The food is also heavy, but not enough to overpower the wine! All the rich fatty flavor seems to go down perfectly with a glass of Malbec, which complements all of the flavors!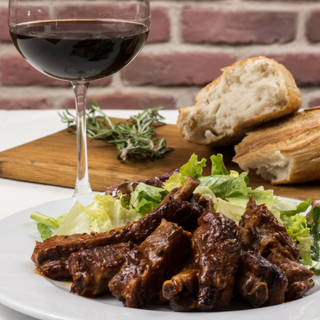 Why?
One reason is that the savory flavors and richness of the meat balance out the tannin of the wine! Another is that you typically put sauces with flavors that match Malbecs flavor profile, such as fruity, tangy, smoky, and spicy!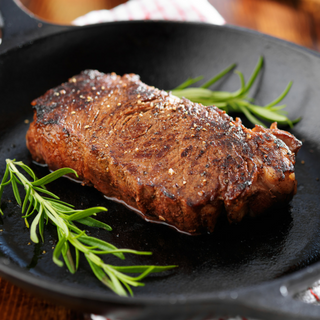 Why?
Malbec is a full bodied and typically robust wine, however the tannin can be softer than other reds, so lean cuts of steak are a better option! The bold dark fruit and full flavors are a great accompaniment!
Other Pairings: Lamb, Duck, Pot Roast, Sausages, Pulled Pork, Stew, Mexican, Bold Cheeses, Charcuterie
What other similar varieties would I enjoy?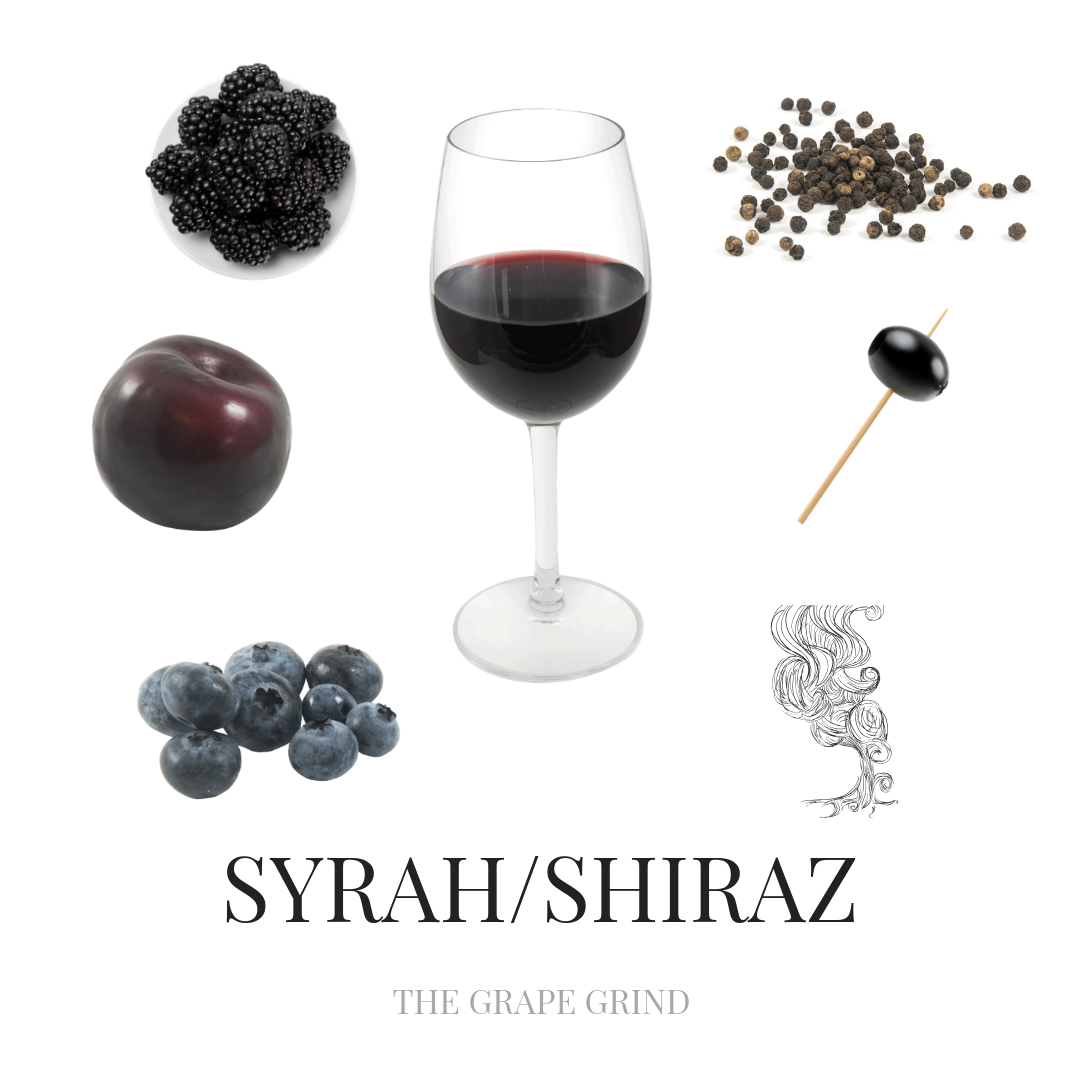 Syrah has:
darker color (generally less vivid magenta)
more black pepper and "meaty" qualities
typically less red fruit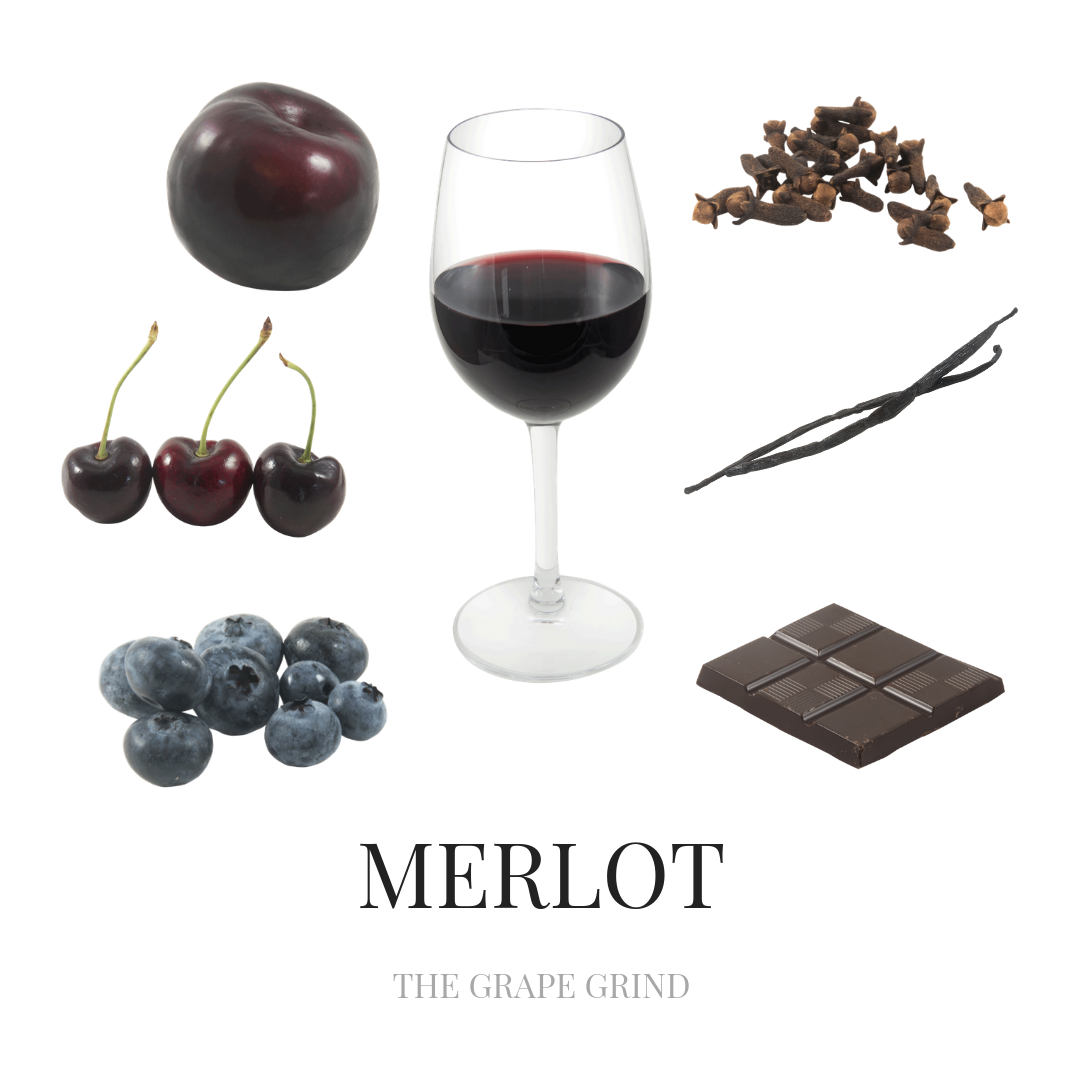 Merlot has:
typically less intense fruit
more green/bell pepper flavors
typically more complexity (more flavors and aromas)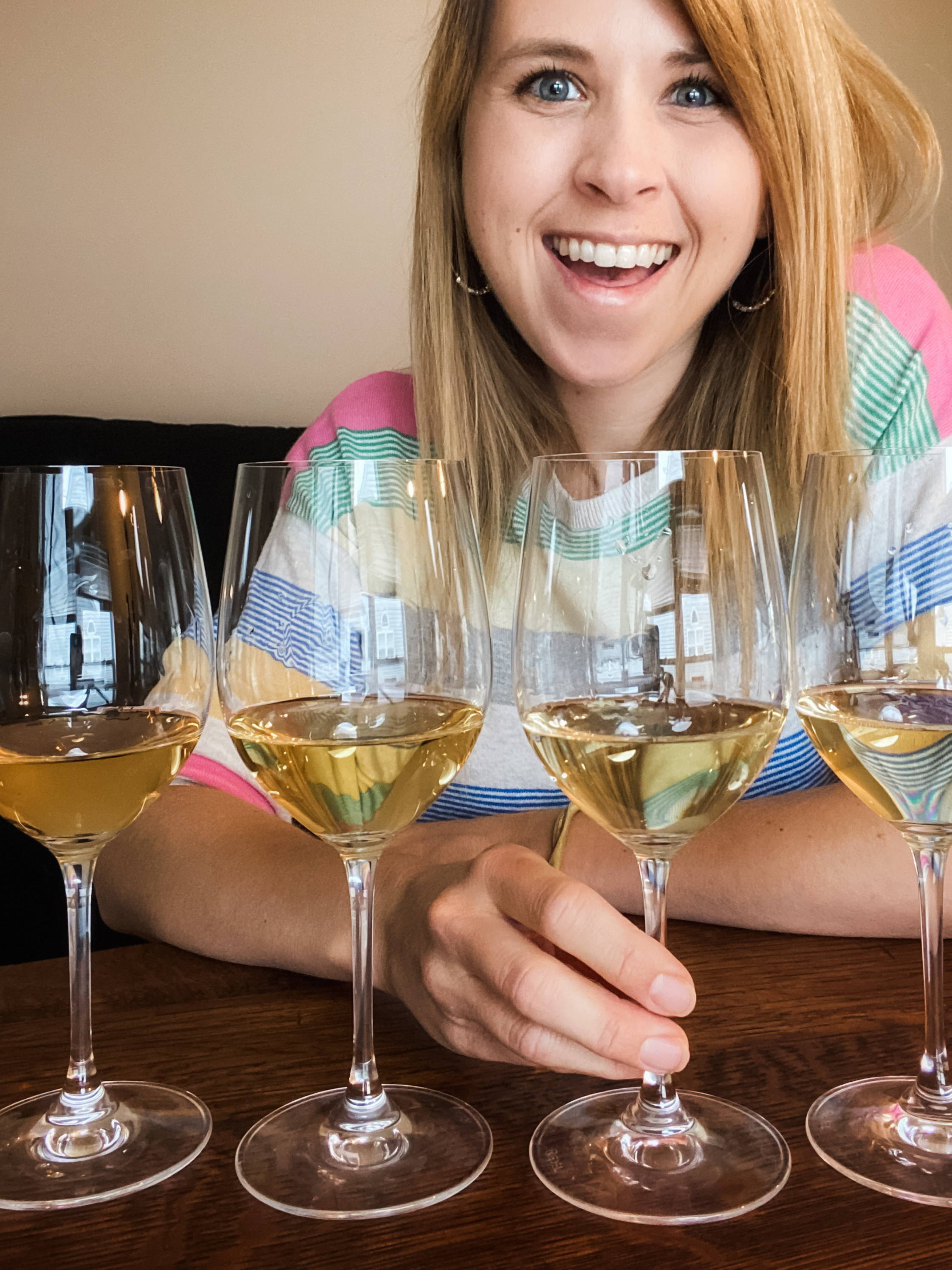 A Certified Sommelier and Certified Specialist of Wine with a passion for everything wine + beverage!