Ready to learn more about wine?
Me too! Always.

I started in the food and beverage industry over 13 years ago as a summer job. I graduated with my Master's in Early Childhood Education but found very little passion in it after teaching for 5 years. Since my start in restaurants, the pursuit of wine knowledge has become a lifestyle for me. I constantly want to learn more and there is always something new to learn. I became a Certified Sommelier in 2019, a Certified Specialist of Wine in 2020, and am currently studying for WSET3. Wine study and wine experiences have become a daily 'GRIND' for me (and in the best way). With a background in education, I'm all about sharing educational content and helpful resources with others. The Grape Grind started as a passion project in 2016 and continues to evolve as a resource platform for wine students and wine enthusiasts!
When I don't have my nose in a wine book or wine glass, you'll find me with my biggest loves of all, my three children!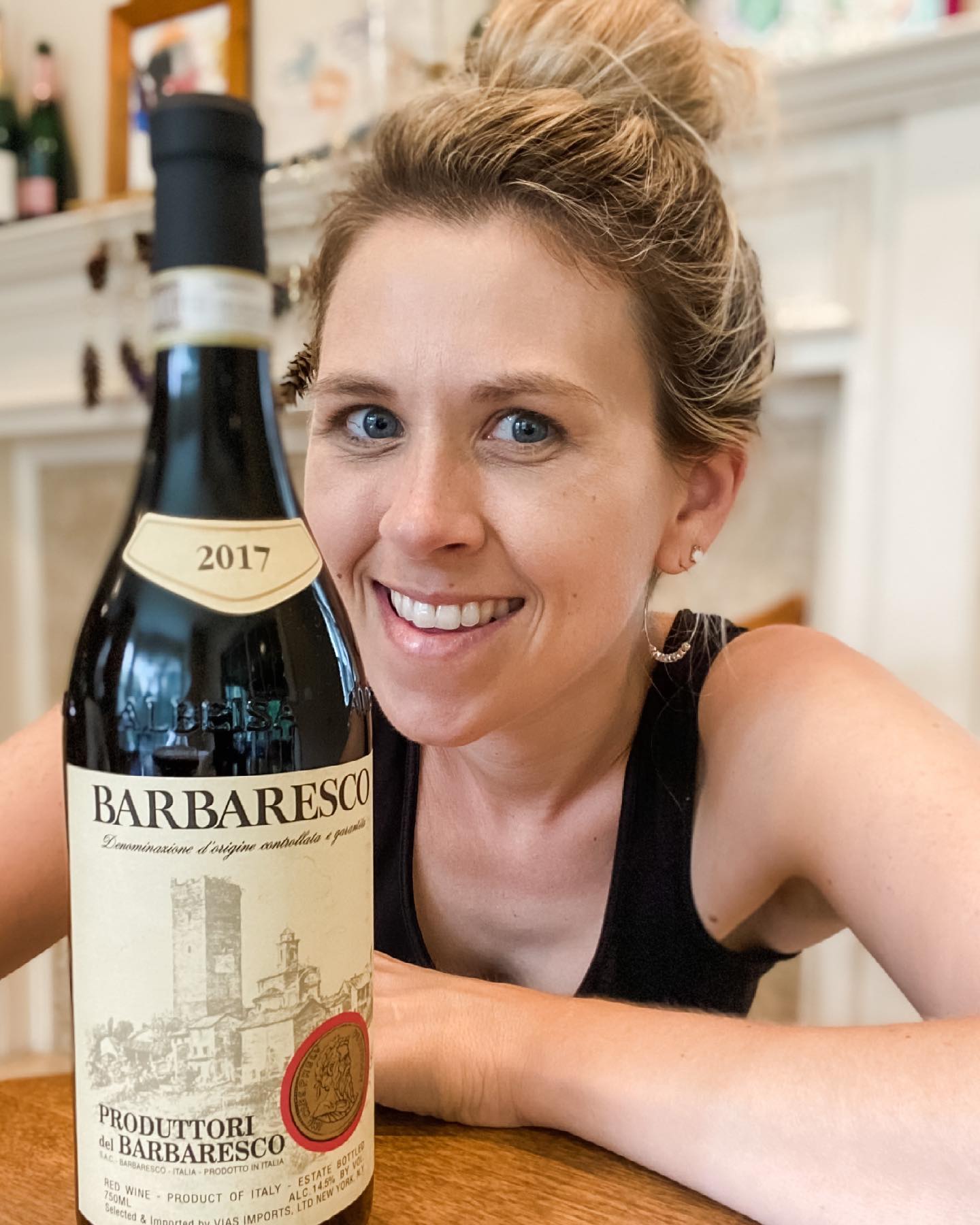 Whether you are just getting your feet wet in the wine world or are a complete wine expert, this platform is all about connecting and learning together!
Some of the things you will find here:
AND
Personalized Tastings! Let me send you some delicious bottles and lead a blind tasting for your next special event! Or just walk you through any custom wine tasting, all from the comfort of your home!
Everyone's journey in wine is different and there are SO many resources for all avenues. Most of the content I create myself are resources for wine exams, but (as wine certifications aren't for everyone) many things can be used for everyday wine knowledge!
I am constantly learning, and each month I stumble upon many great resources, taste some fun wines, and feature some fun virtual industry events. You can get monthly resources and updates to your inbox via my newsletter by subscribing to The Grape Grind
Below are some top starter posts!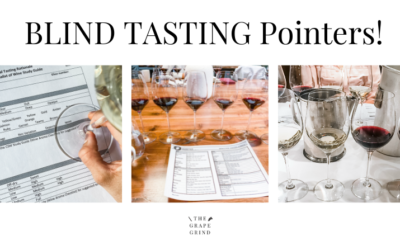 Some of the biggest things I've learned in tasting for exams over the years!
read more